WELCOME TO MY ONLINE HOME
I CAPTURE REAL
MOMENTS, GREAT STORIES & GORGEOUSLY AWESOME PEOPLE
from beautiful Fredericton, New Brunswick

About Me
Click on in and meet me and see if we'd make a great match!!

Say Hello
Interested in booking a wedding or session? Get in touch and let's chat!

My Information
Need pricing information or availability, click on in!
My wedding day philosophy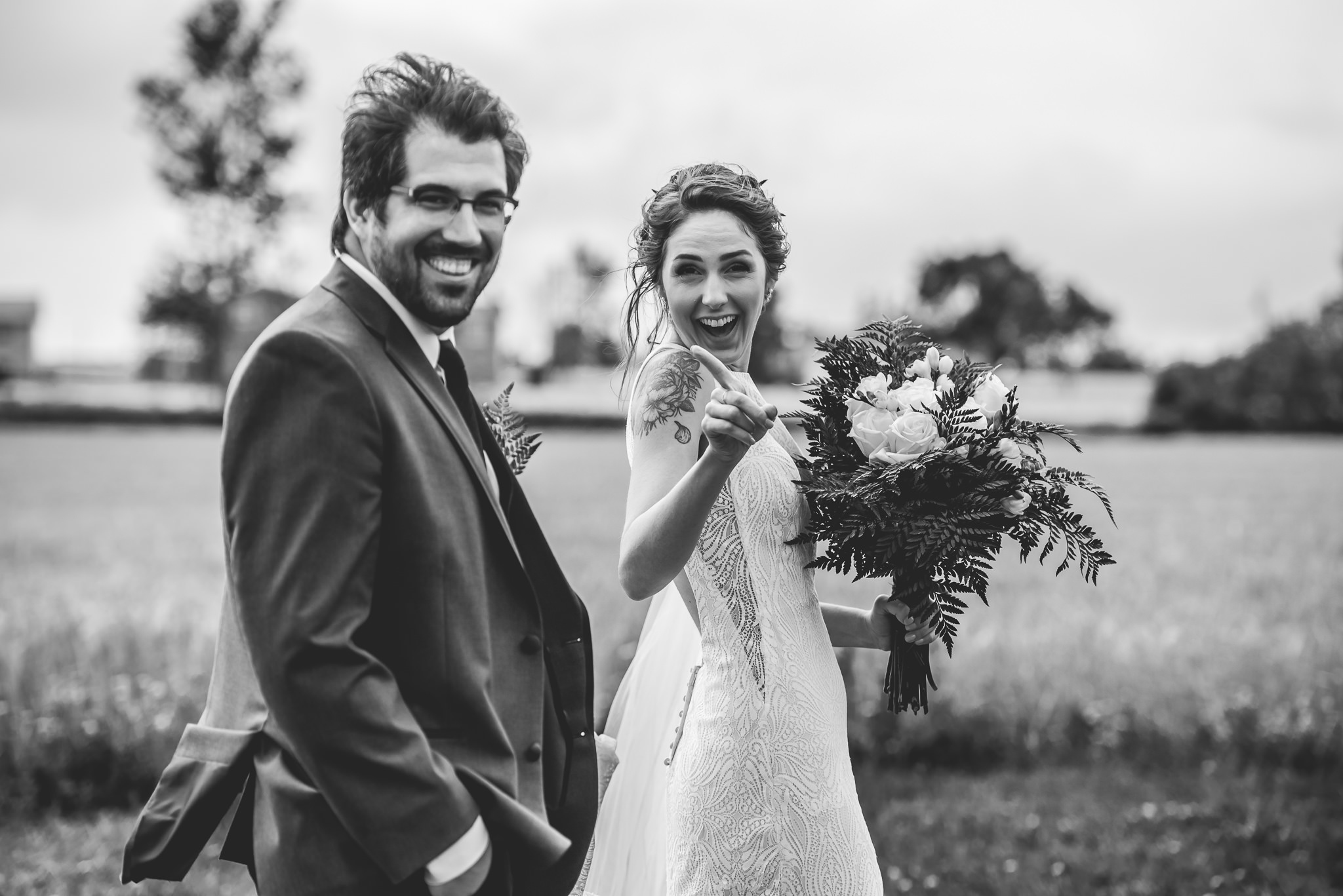 I'm not just here to pose you perfectly or make your details look amazing ( which I will totally do)! I'm here to capture your real moments, your behind-the-scenes, all the candids that make your day special and unique. You'll be so surprised when you see images of things you didn't even know happened. I'm here to tell the story of you and your day and help you feel at ease with the process on your day. Sometimes I'm the fly on the wall, sometimes I'm the extra bridemaid. My couples are looking for a relaxed and authentic looking wedding collection that makes you feel like you were there with me getting the all access view of the day. I want you to see your images and feel like you're back at your wedding! Grampy tears, crazy kids, the best tipsy dancers…I want you to have it all!
EXPLORE MY PORTFOLIO
My featured weddings
Enjoy some of my all-time favourite weddings! From amazing moments to jaw-dropping decor…it's all there in these awesome weddings!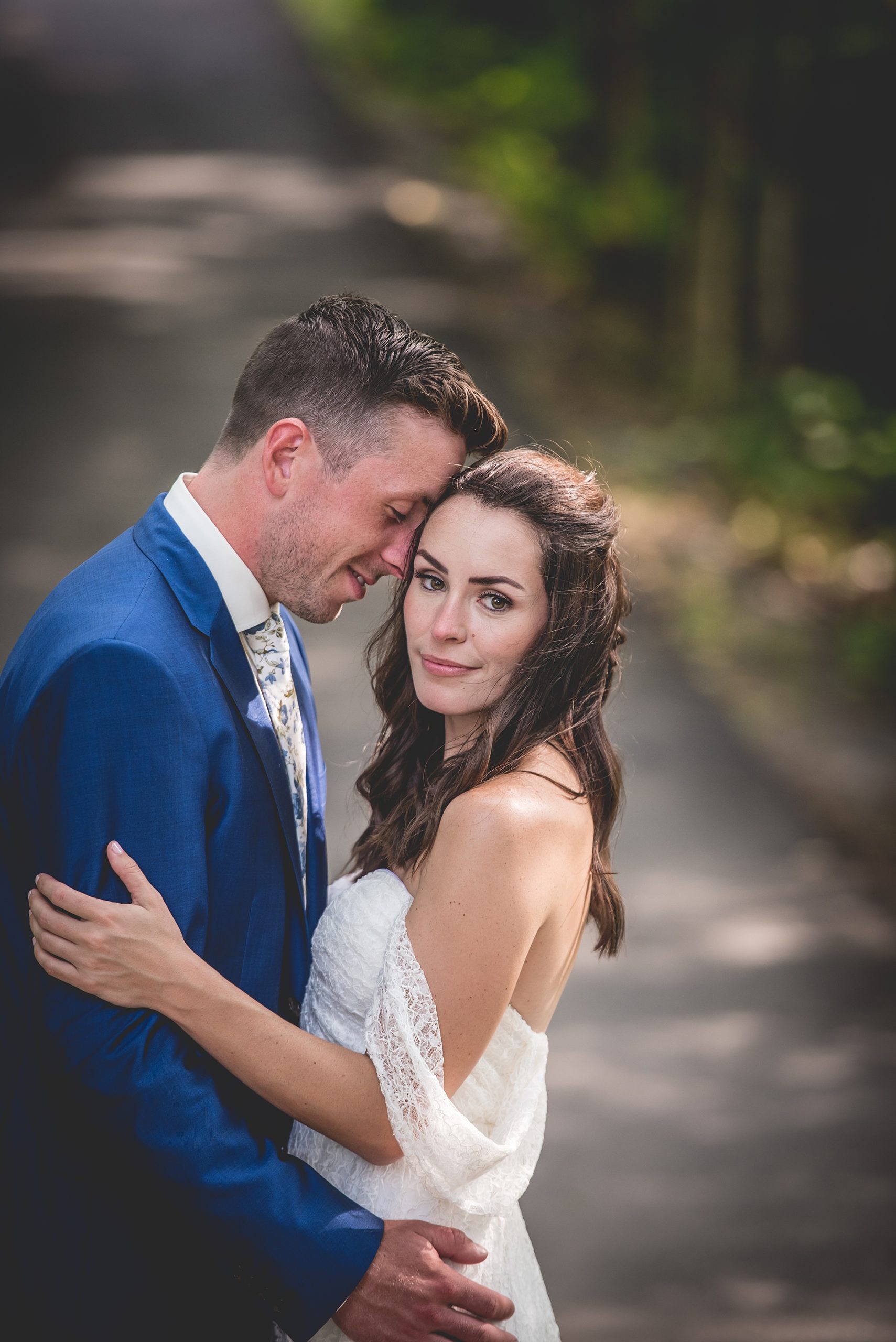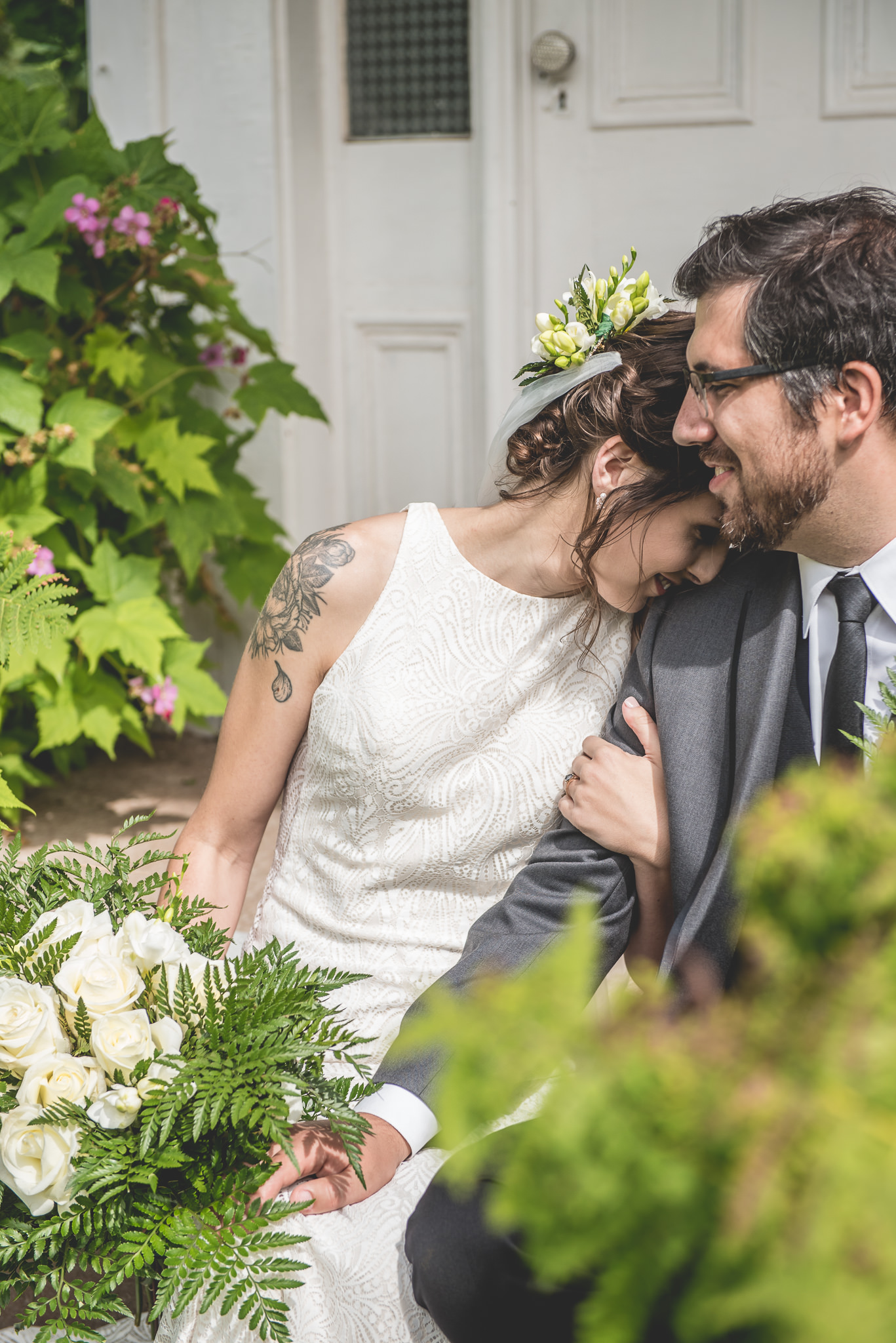 Courtney & Bill
VIEW THE GALLERY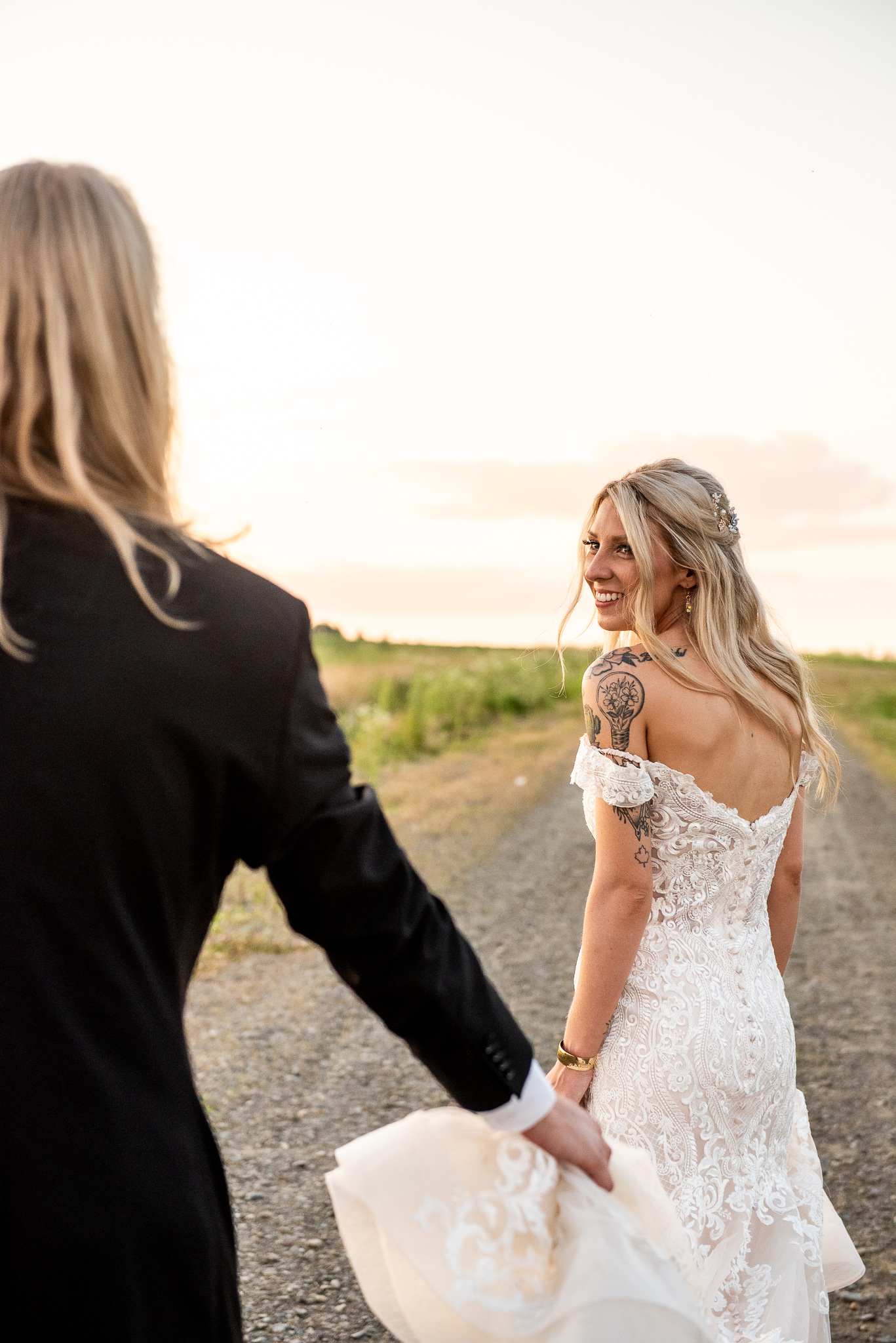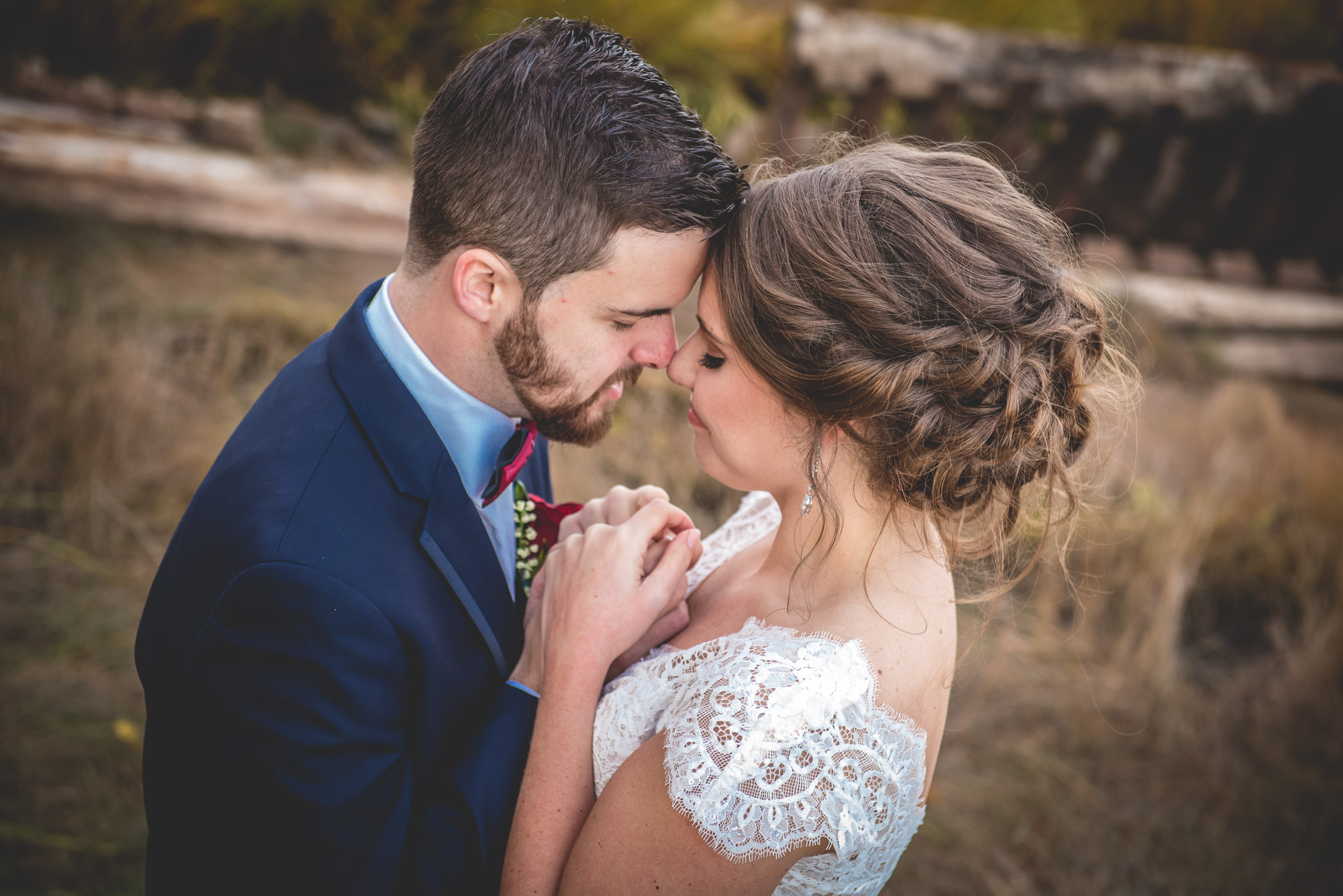 ON THE BLOG
THE LATEST POST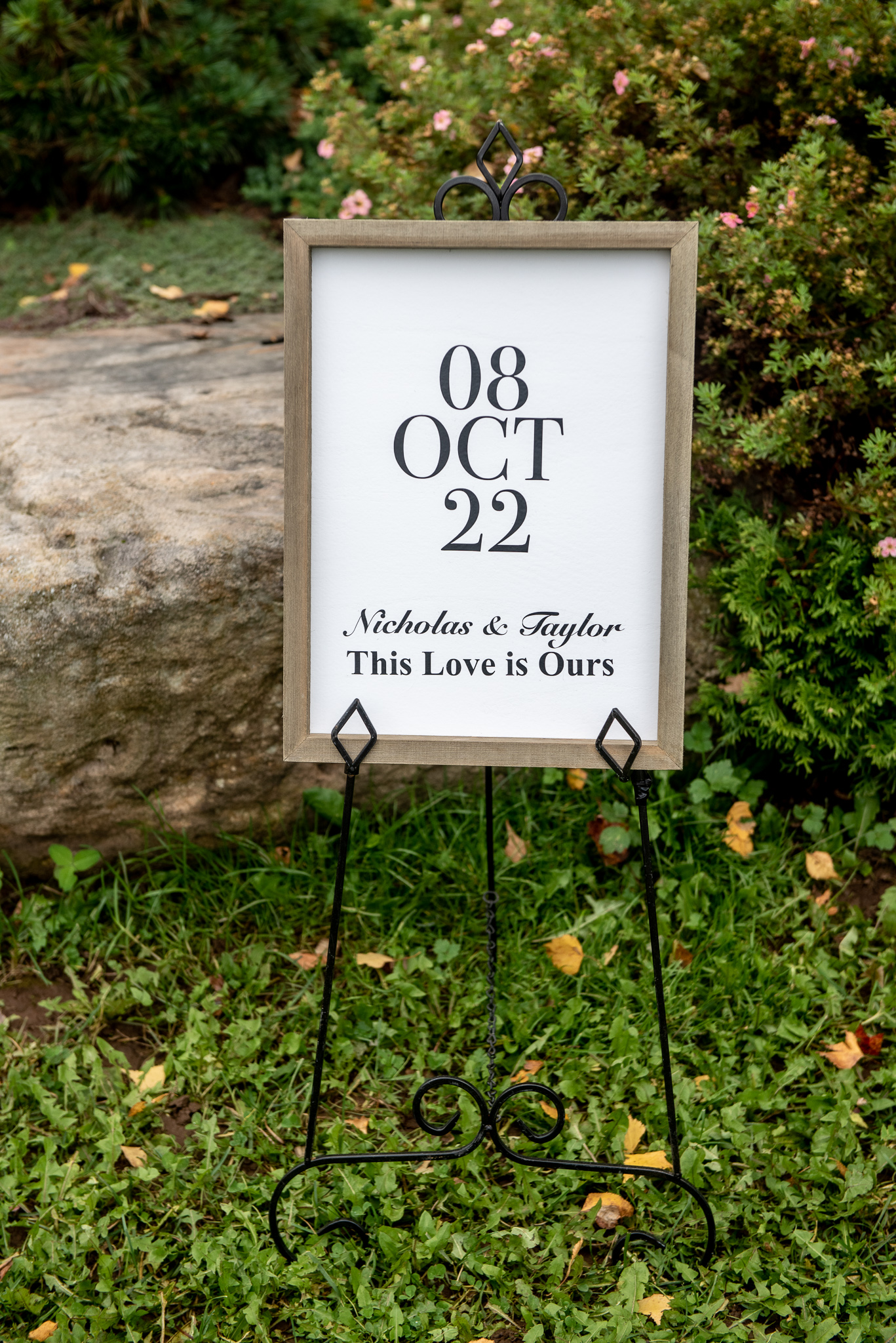 Easily the most frequent question I get from clients is "How do I make a timeline? How long does everything take?" Well I'm here to help! One note, if I'm not your photographer or you're not planning to book me then make sure you check with your photographer as...
read more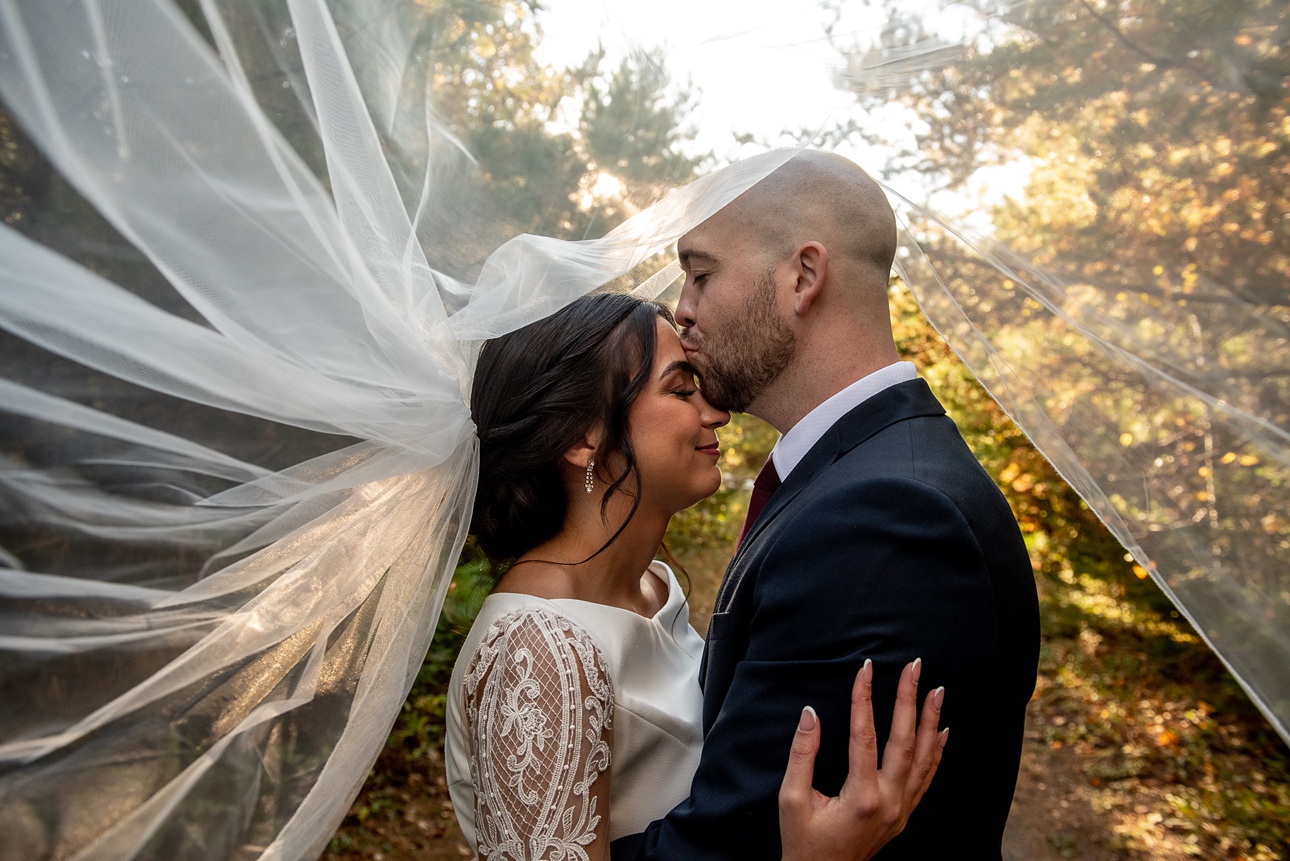 I read it somewhere and it always stuck with me: Pinterest should be an inspiration board, not an order form. When it comes to using Pinterest to help plan your wedding it has amazing potential. You can pin decor, cakes, invites...the list goes on and on! One of the...
read more