lovely notes from our clients:
"Where to even begin? "
Julie was absolutely amazing from the moment we reached out to her to have her capture our wedding to the last goodbye of the wedding night. Not only was she so easy to work with through the entire process and was just a message away if I had any questions. From providing breath mints, to Kleenexes, to helping the boys with their boutonnieres- she truly does it all. Not only are you getting an amazing photographer, you're gaining someone who truly CARES about your big day. Julie, your talent and kindness shines through in everything you do! We cannot thank you enough for everything!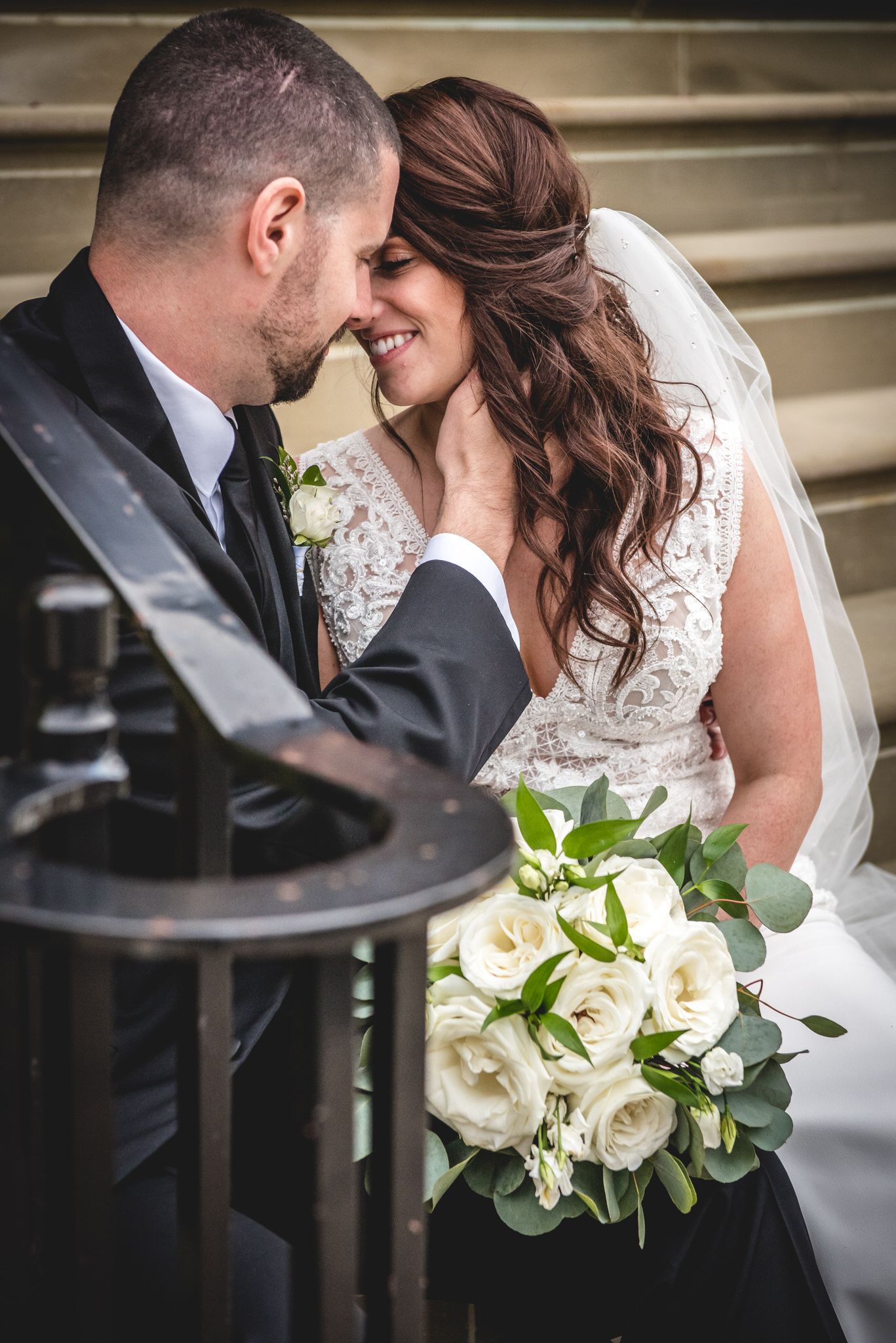 "Where to even start?"
Julie is one of the best decisions I made on my wedding day. I had seen her shoot a few weddings of friends and the pictures were incredible, so when we got engaged I knew that I wanted to speak with her as soon as possible. When we went to book her for our wedding a year in advance she was already booked (understandably). We decided to push our wedding date forward by a week so we could still have her capture our best day!
I would recommend her one thousand times over.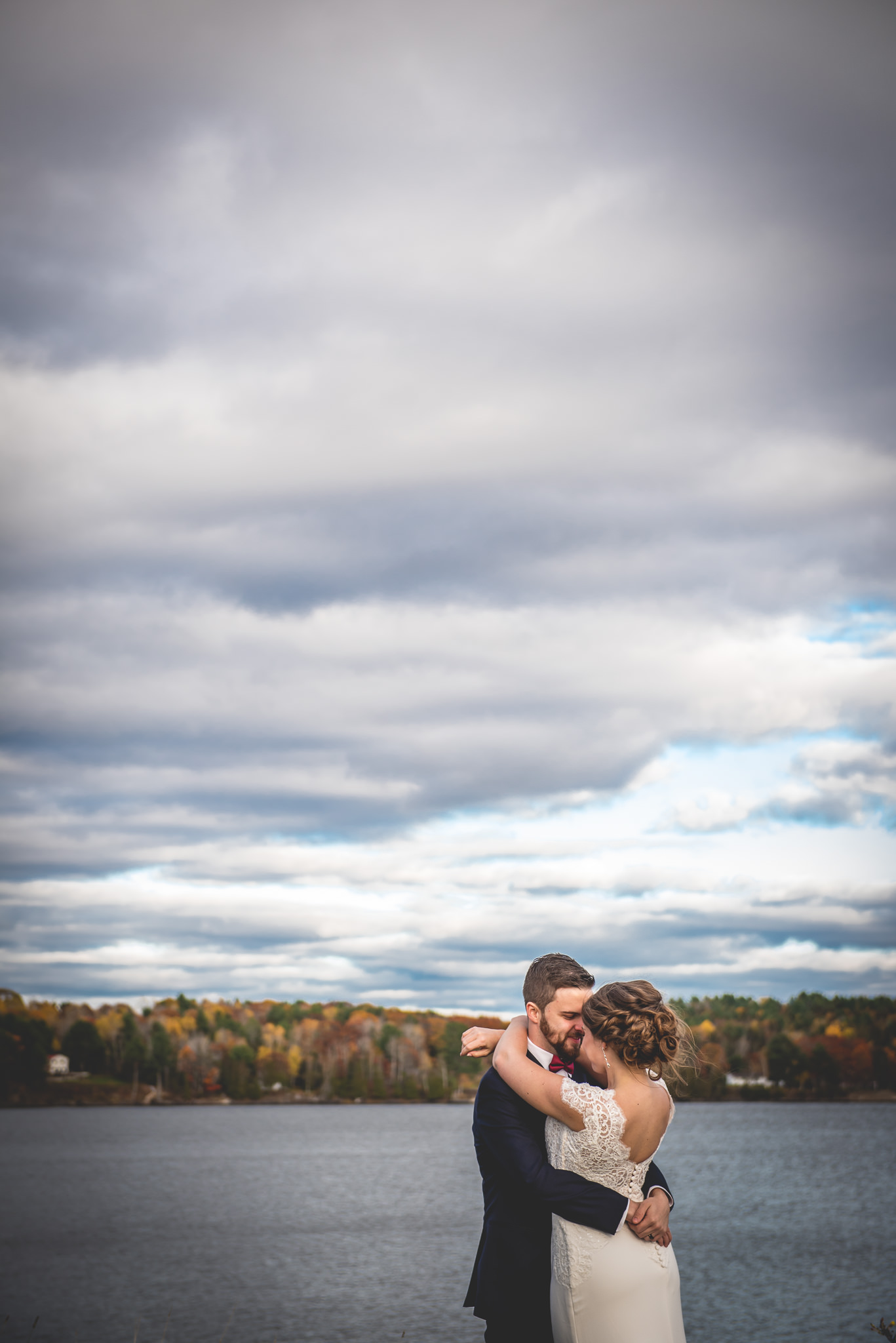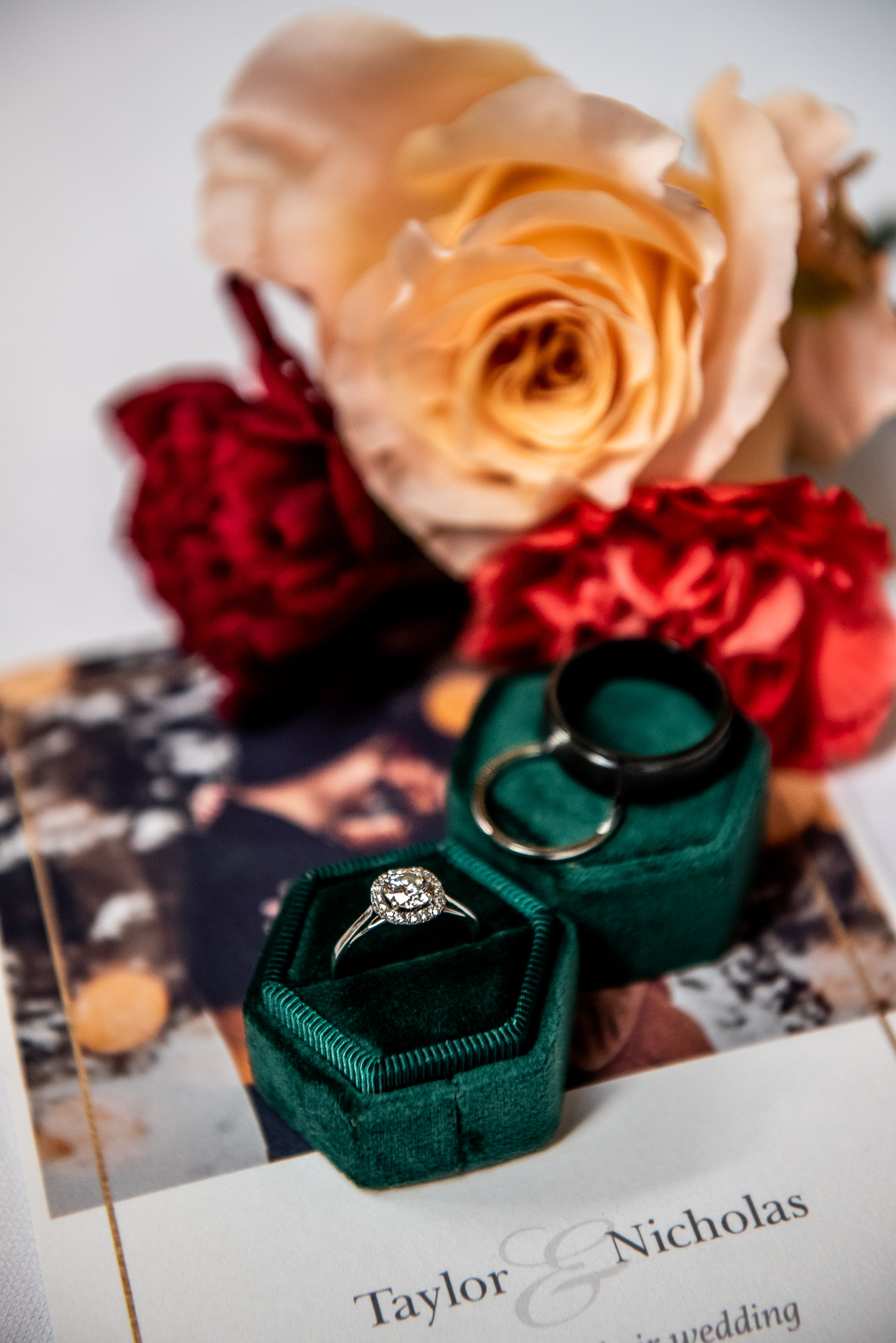 "Thank you for all your help…"
leading up to our big day and capturing all our special moments. We had the best day!!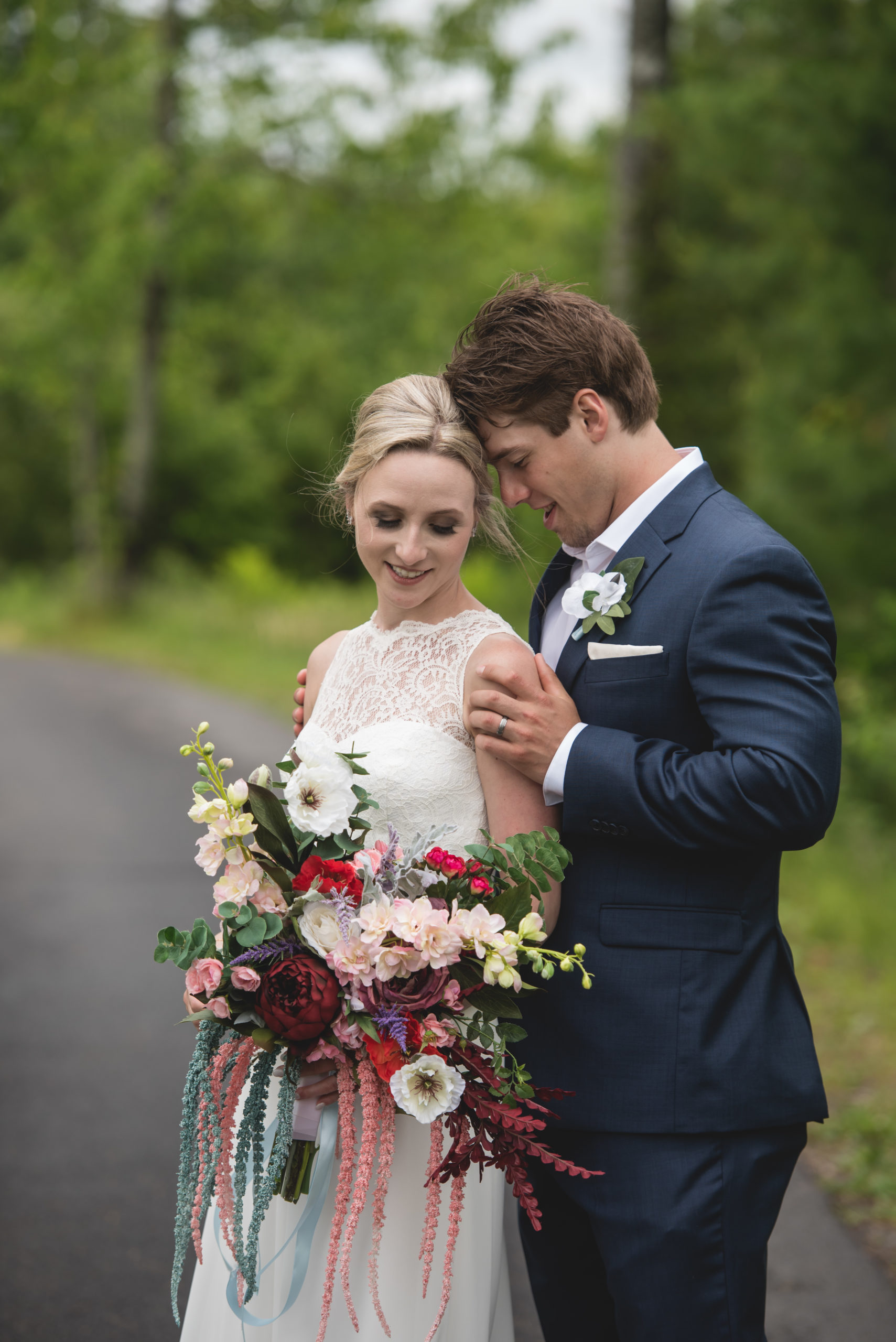 "We are absolutely thrilled with the pictures… "
We will cherish your work forever. We are so happy you came along on this ride with us. Literally everyone who has seen our photos are in awe! I just gush over your work, So it's super exciting we were the subjects. Couldn't have imagined anyone else capturing our day-you have a serious gift with the camera and people. I didn't cry on our day but I bawled looking at our pictures! Thank you for being the awesome, crazy talented wonder woman you are!
"Thank you for sharing our day with us"
We are grateful for your beautiful work and the dedication you put in to what you do. Our engagement shoot was fabulous and we are thrilled to have had you for our wedding day!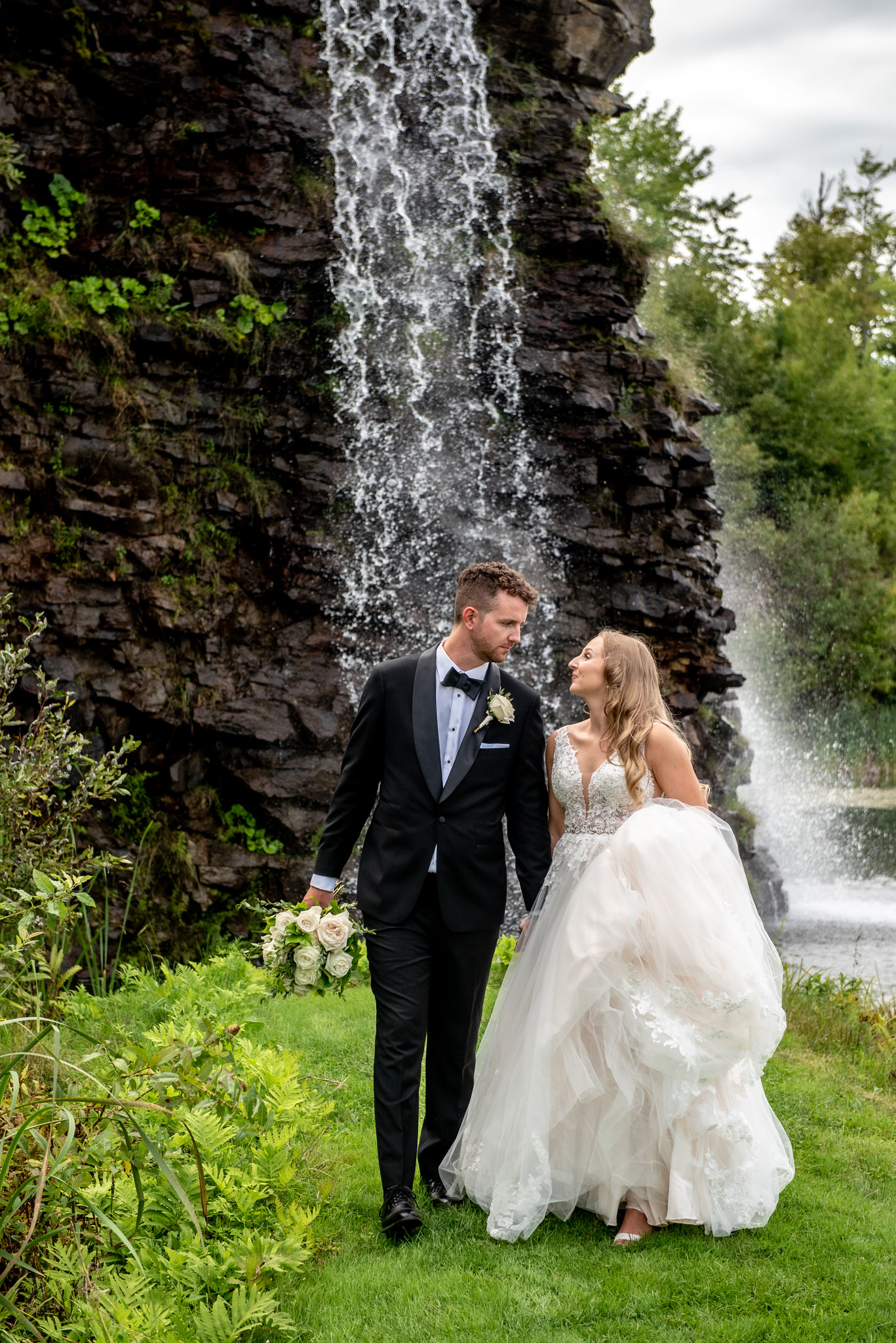 "What impressed us so much about Julie…"
was how easily she was able to make two awkward people look very un-awkward in pictures. We can't even begin to thank Julie enough-besides being so fantastic and easy to work with, and producing such lovely work, she was also extremely helpful in organizing our day, especially for a couple that really wasn't excelling in planning. She is so talented, it can't even be put in to words. She was able to capture the feeling of our wedding, reception and dance perfectly. We are so happy with our pictures! Thank you! Additionally, she is a true dog whisperer. Our pup has never looked so good!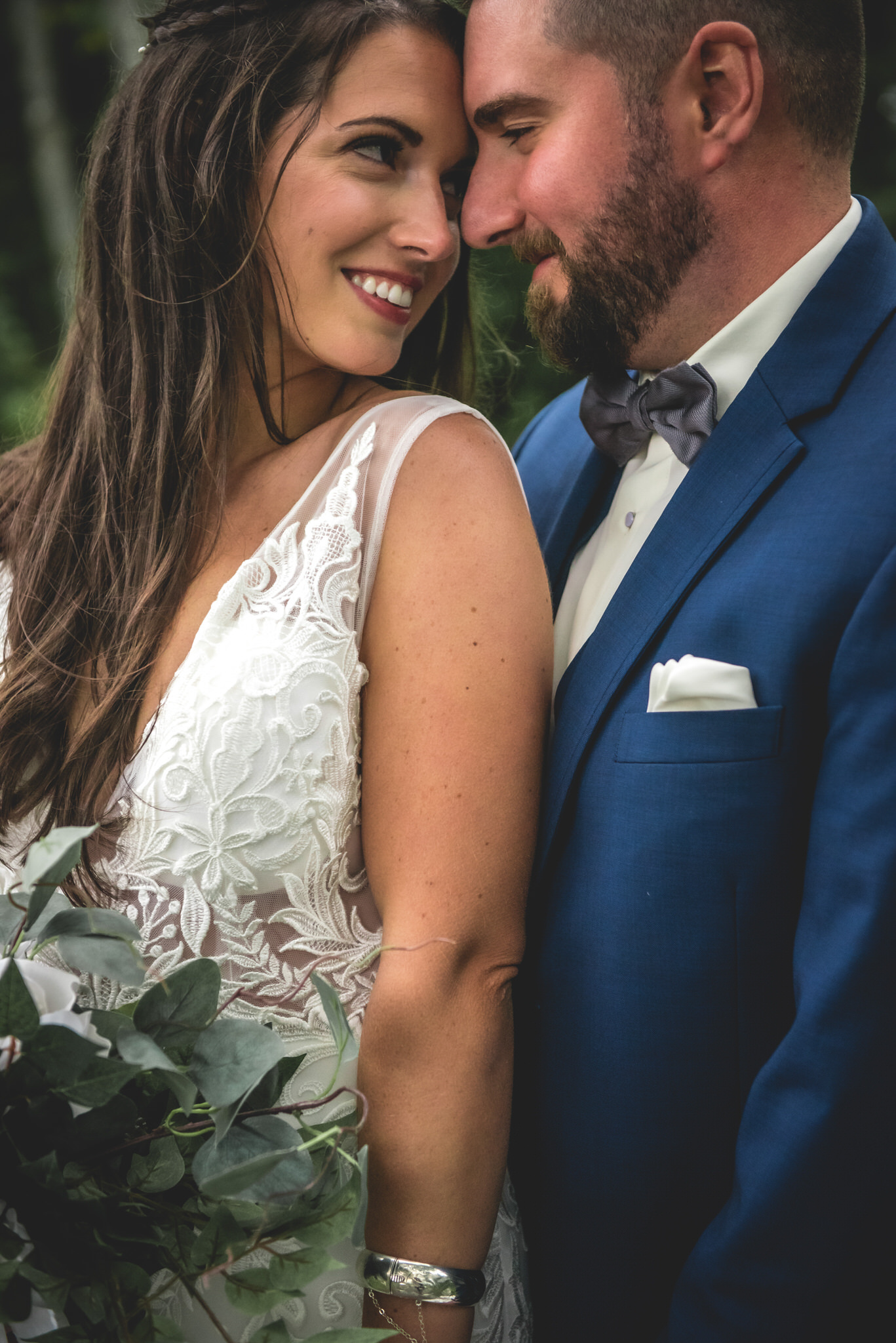 LET´S PLAN YOUR AVENTURE
I can't wait to see what you are planning for your wedding day!