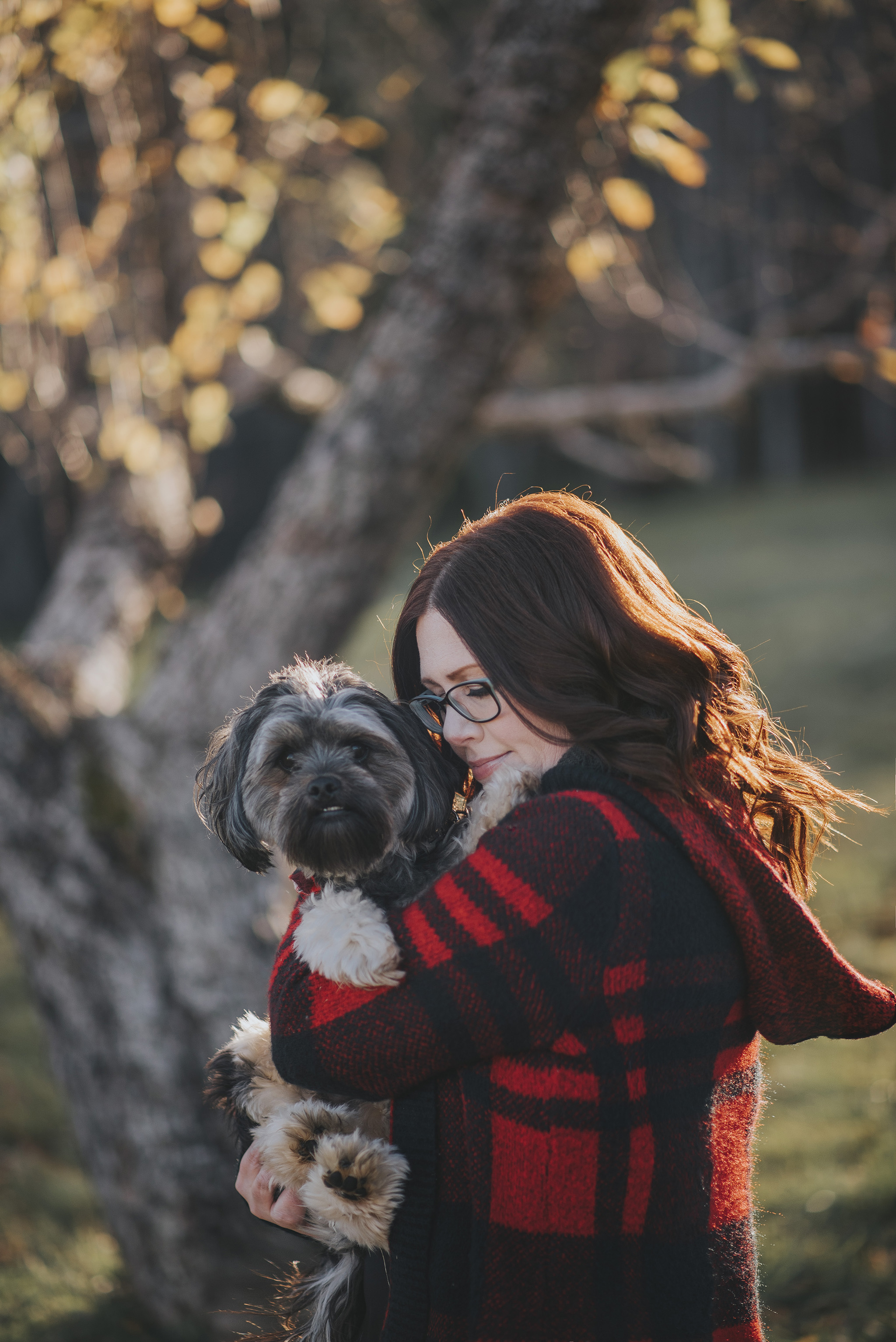 PHOTOGRAPHER . DOG MOM . WEDDING WIZ
I'm Julie, wedding & family photographer,  & all-around wedding junkie
Welcome to my little corner of the world!
I live in Rusagonis, New Brunswick with my awesome fur-baby Zeke and my amazing husband and assistant Steve. He's our navigator, phone -holder, veil-flipper, nana-wrangler and he's mighty quick with a bottle of water. He just can't take a picture to save his life!
I'm huge on real moments, great stories, trying new things ( just bought me a bubble gun!!) and being your hype lady. I'll be your therapist, boutonniere pinner, confidant and I'll make sure to keep the wasps out of your wedding dress! I strive to be there when you need me and invisible when you don't. I pride myself in being a bit of a stealth capturing candid moments but you don't have to pretend I'm not there haha! Some of my favourite images are when couples give me a Ferris Bueller look right in the lens!
I take a relaxed and fun approach to wedding photography! I like to stay out of the way and capture all the candid moments then help you both relax and get natural and gorgeous portraits! I love to get a full well-rounded collection for my couples! I don't have a wedding day philosophy that keeps you from having any aspect of your wedding day. While I want you to have as much time for candids as possible I'll still get details, wedding party, family, couple portraits. My years of experience will help you craft a timeline of your day that gets you all your moments and must-have shots!
MY CLIENTS HAVE BEEN FEATURED IN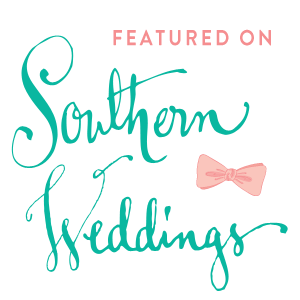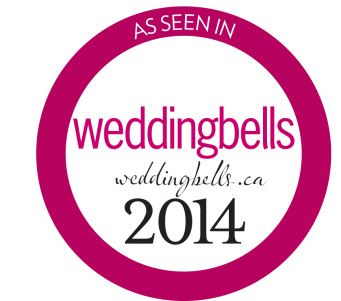 20+
Professional publications &awards
2X
Wedding Bells Most Inspiring Photographer Award
20+
Cups of decaf coffee I drink eat week
GET TO KNOW ME
Just a few of the things that are prominently featured in my life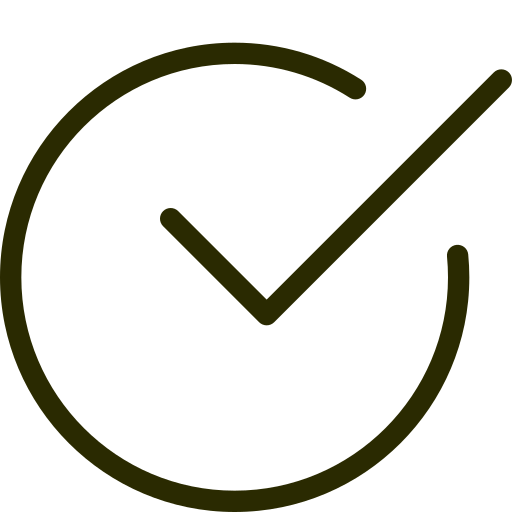 LOVE TO EAT:
Literally anything donair but definitely not with lettuce, cheesecake, dippin dots and Mary Brown taters!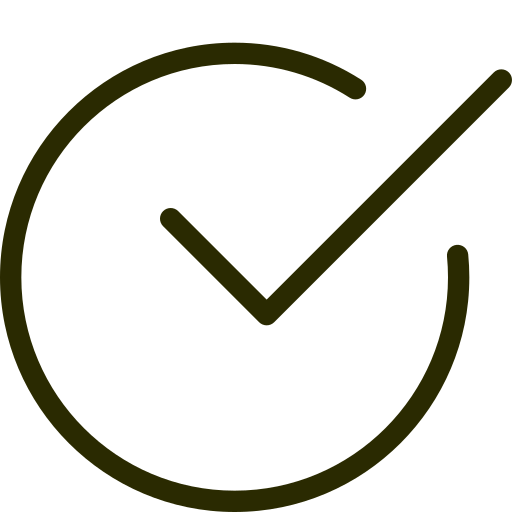 IF I WASN´T A PHOTOGRAPHER..
I'd probably be trying to get any job possible with the Blue Jays. Go Jays!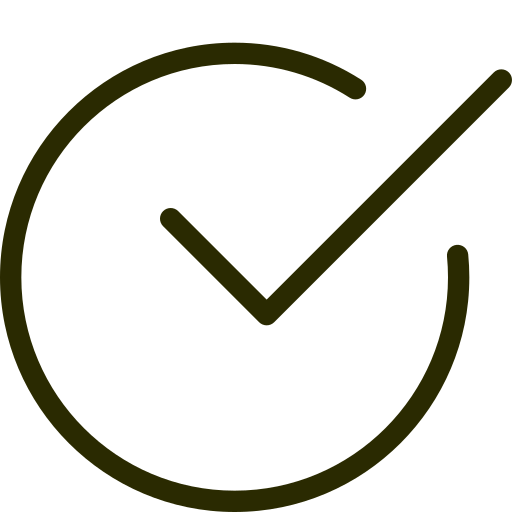 MY FAV MUSIC BANDS
Music has shaped my life in so many ways. I can't live without Tom Petty, 80s music and Queen!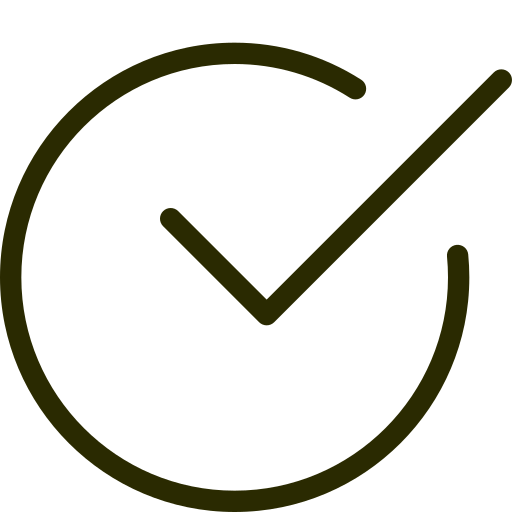 I´M MOST THANKFUL FOR:
My family! My husband, my fur-baby Zeke and the Jays!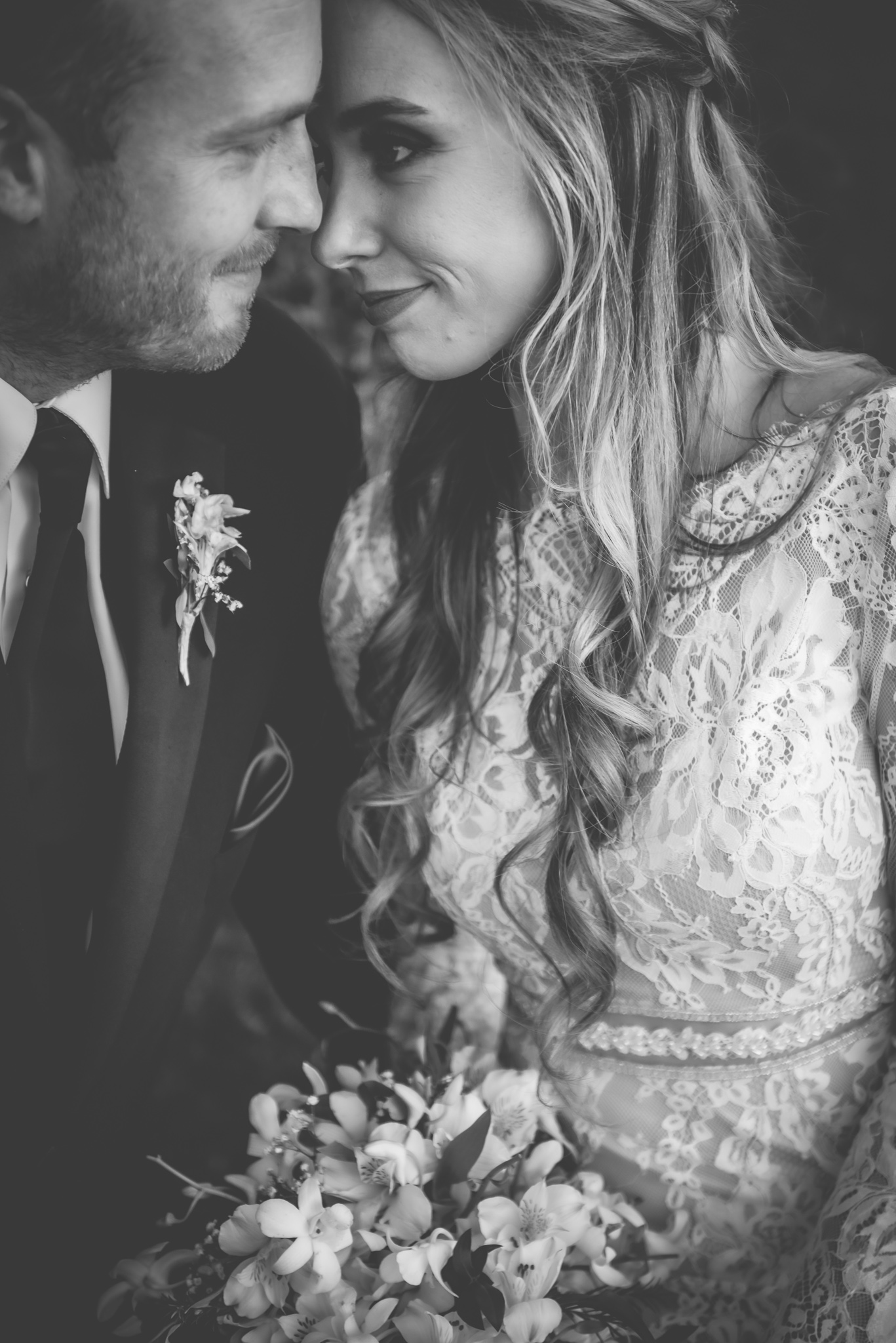 LET´S CHAT
LOVING WHAT YOU´VE SEEN ? LET´S WORK TOGETHER