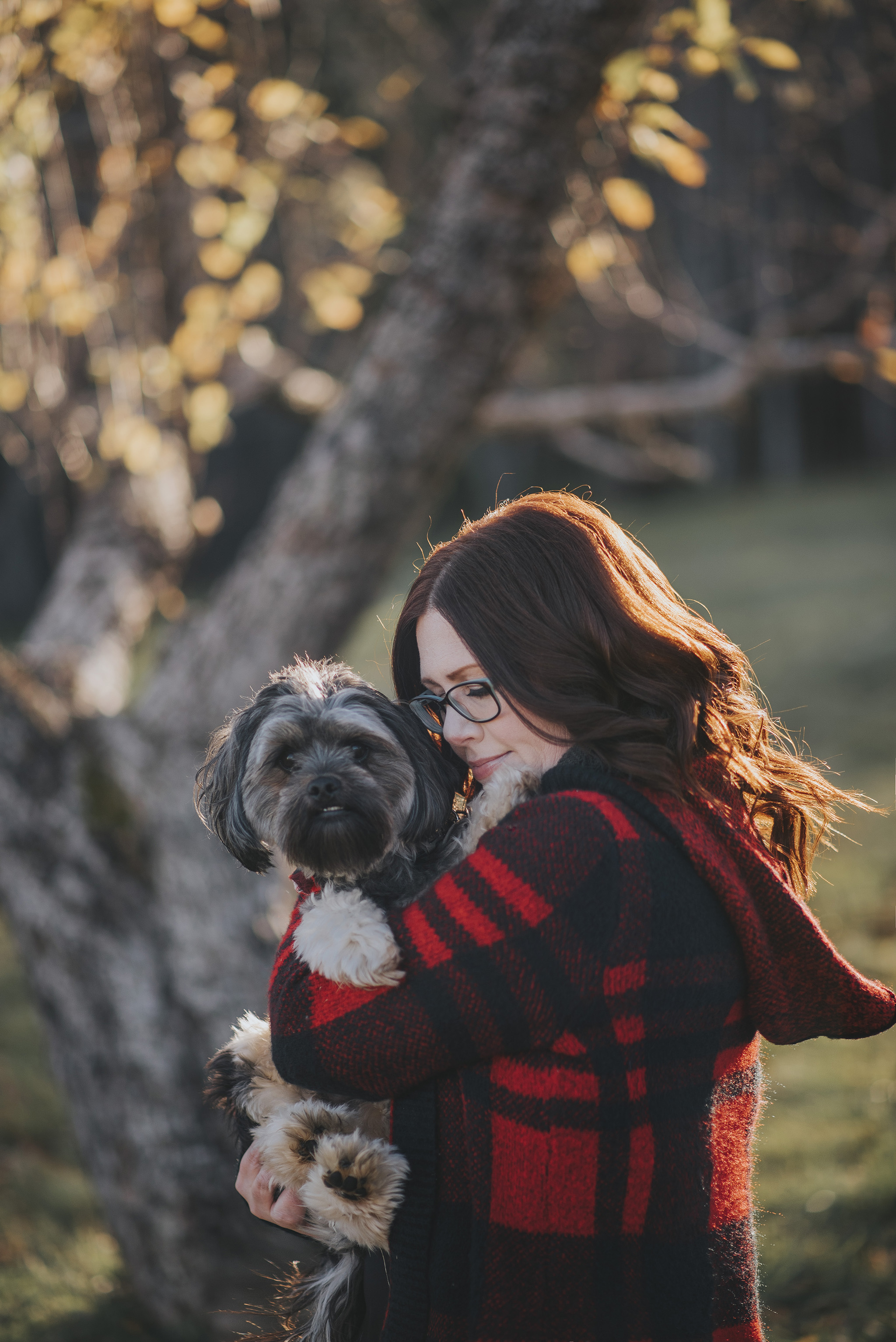 PHOTOGRAPHER . DOG MOM . WEDDING WIZ
I'm Julie, wedding & family photographer,  & all-around wedding junkie
Welcome to my little corner of the world!
I live in Rusagonis, New Brunswick with my awesome fur-baby Zeke and my amazing husband and assistant Steve. He's our navigator, phone -holder, veil-flipper, nana-wrangler and he's mighty quick with a bottle of water. He just can't take a picture to save his life!
I'm huge on real moments, great stories, trying new things ( just bought me a bubble gun!!) and being your hype lady. I'll be your therapist, boutonniere pinner, confidant and I'll make sure to keep the wasps out of your wedding dress! I strive to be there when you need me and invisible when you don't. I pride myself in being a bit of a stealth capturing candid moments but you don't have to pretend I'm not there haha! Some of my favourite images are when couples give me a look right in the lens!
I take a relaxed and fun approach to wedding photography! I like to stay out of the way and capture all the candid moments then help you both relax and get natural and gorgeous portraits! I love to get a full well-rounded collection for my couples! I want anyone seeing your wedding pictures to feel like they were there and behind the scenes on your wedding day. While I want you to have as much time for candids as possible I'll still get details, wedding party, family, couple portraits. My years of experience will help you craft a timeline of your day that gets you all your moments and must-have shots!
20+
Professional publications &awards
2X
Wedding Bells Most Inspiring Photographer Award
2X
Times I've drank out of the Stanley Cup
GET TO KNOW ME
Just a few of the reasons people want to
work with me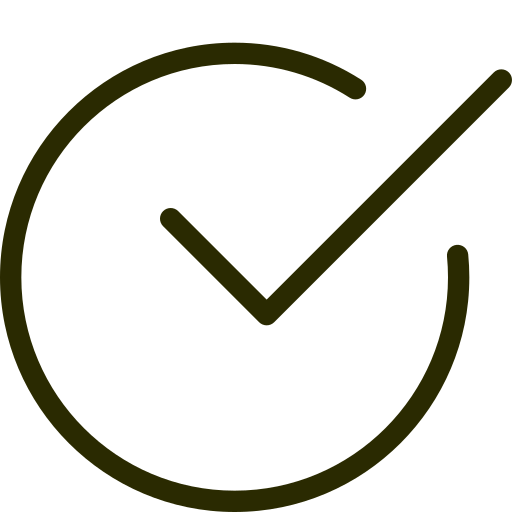 EXPERIENCE THAT HELPS:
I have shot over 250 weddings and I know the solution to almost any wedding problem. If it happens during planning or on your day, I am here to be your resource!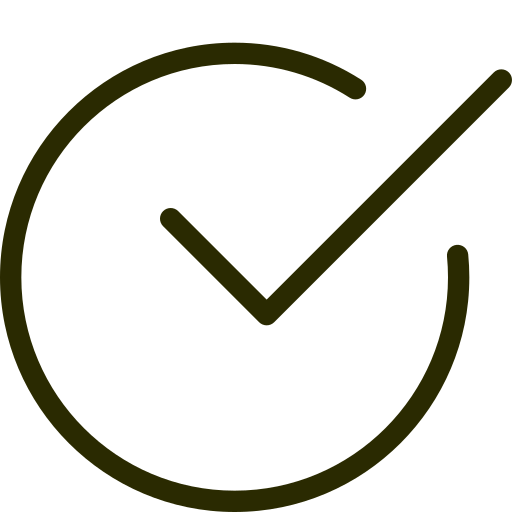 IT'S ALL IN THE PLANNING:
Need help with your timeline? Need help putting the decor together? Vendor referrals? What accents will make a big impact on the total look of your weding?I can help you put together the vision of your day!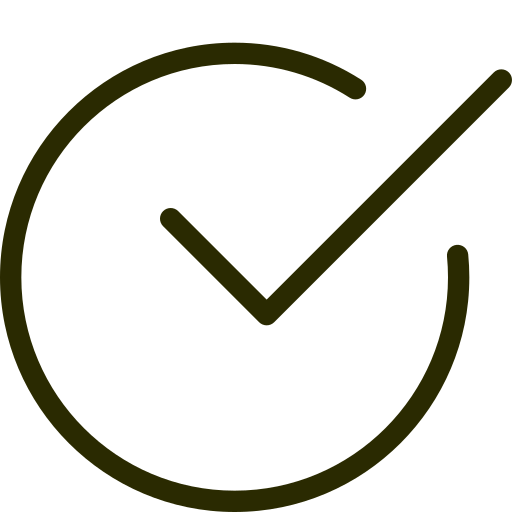 WE'RE SO AWKWARD:
That's my jam! I hate having my picture taken and I feel very at home with couples who feel awkward in front of the camera. I'll prompt you in to your images in a way that will have you feeling more confident on your wedding day without losing your individual and authentic personality.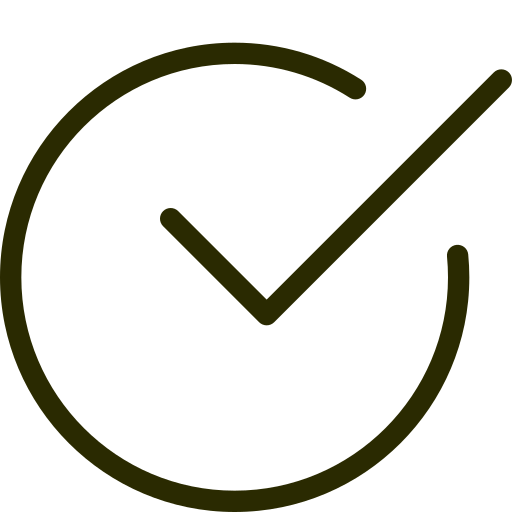 I'M A TEAM PLAYER:
I've worked with so many vendors, venues…I like taking a team approach to weddings and getting the best for my couples by working together to make your vision come to life!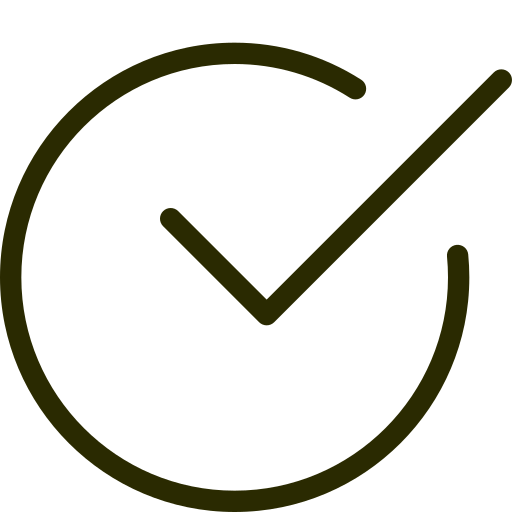 I COME PREPARED:
I will show up with my emergency kit, my styling kit, all the gear I need to make incredible images and the most dedicated assistant a girl could ask for! I know why you need a crochet hook and I know how to get those boutonnieres on those groomsmen! I'm more than just your photographer, I'm there for you with all my years of experience to make things run smoothly!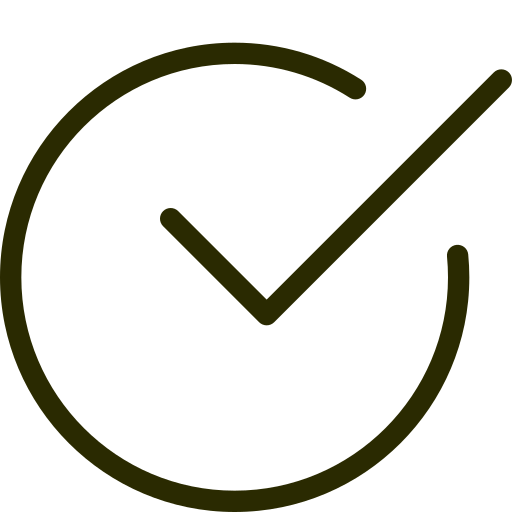 I SHOOT IT ALL:
I make sure you get amazing portraits, awesome candids, gorgeous details and all the in-between moments. My goal is to get you a fully rounded wedding day!!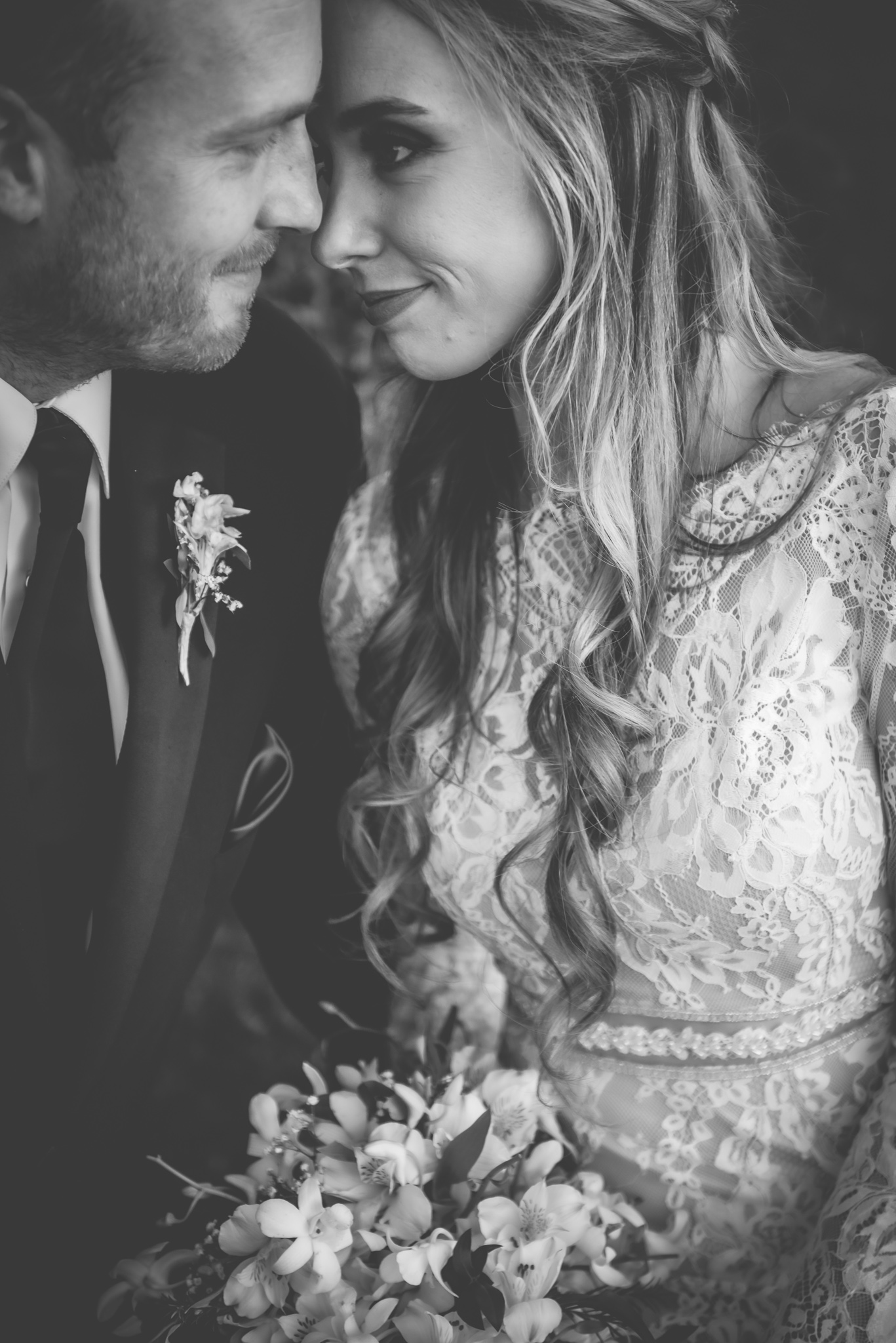 LET´S CHAT
LOVING WHAT YOU´VE SEEN ? LET´S WORK TOGETHER