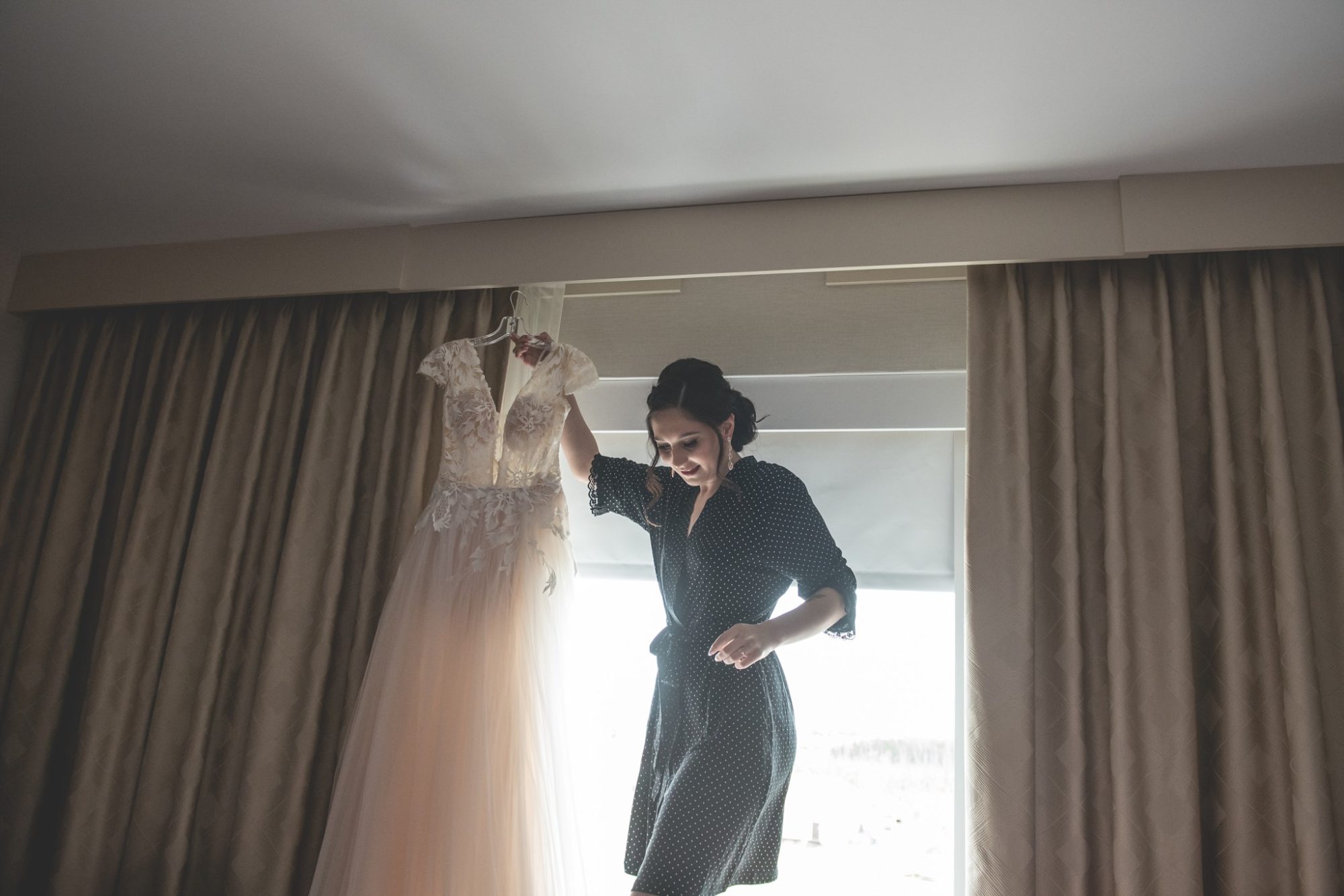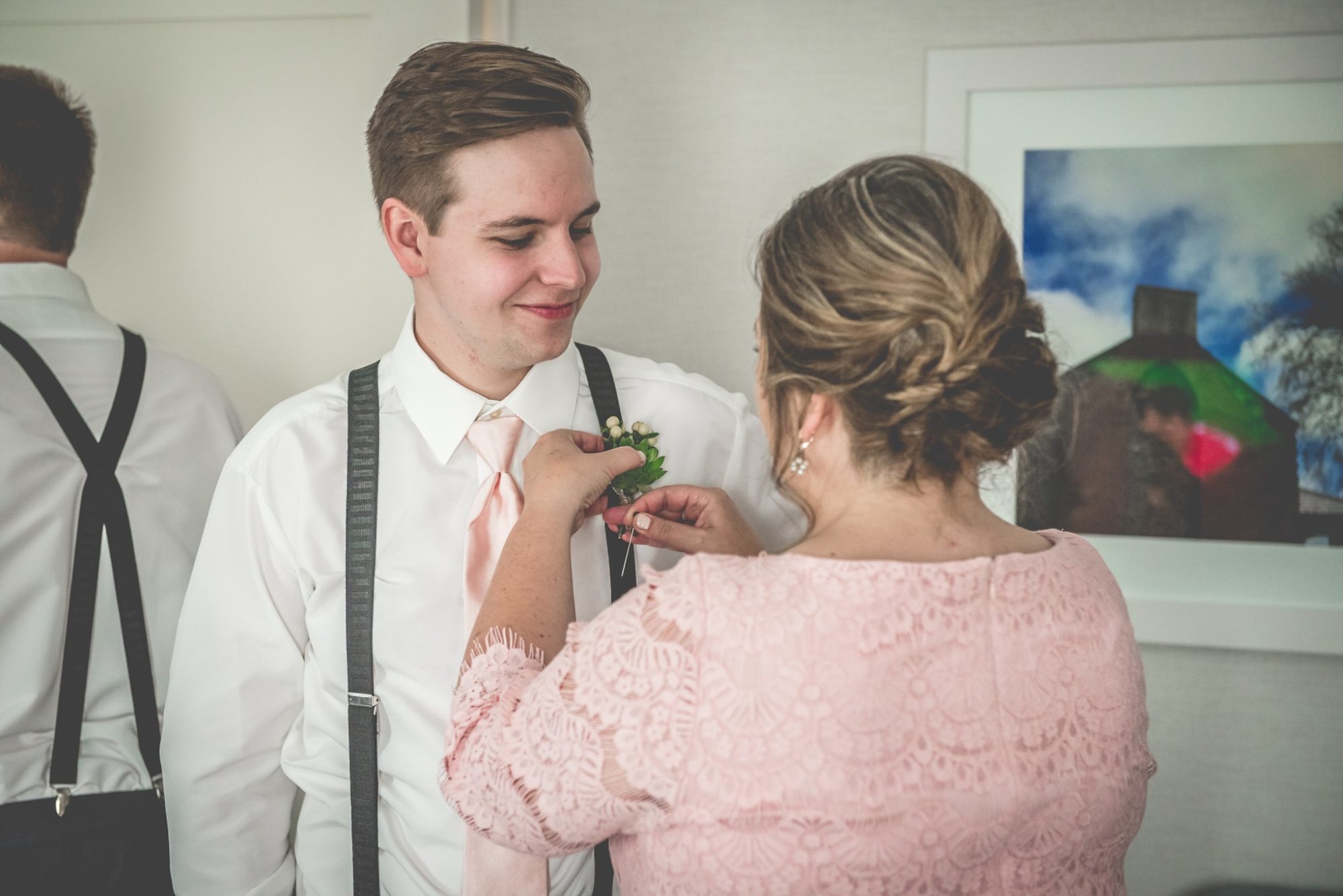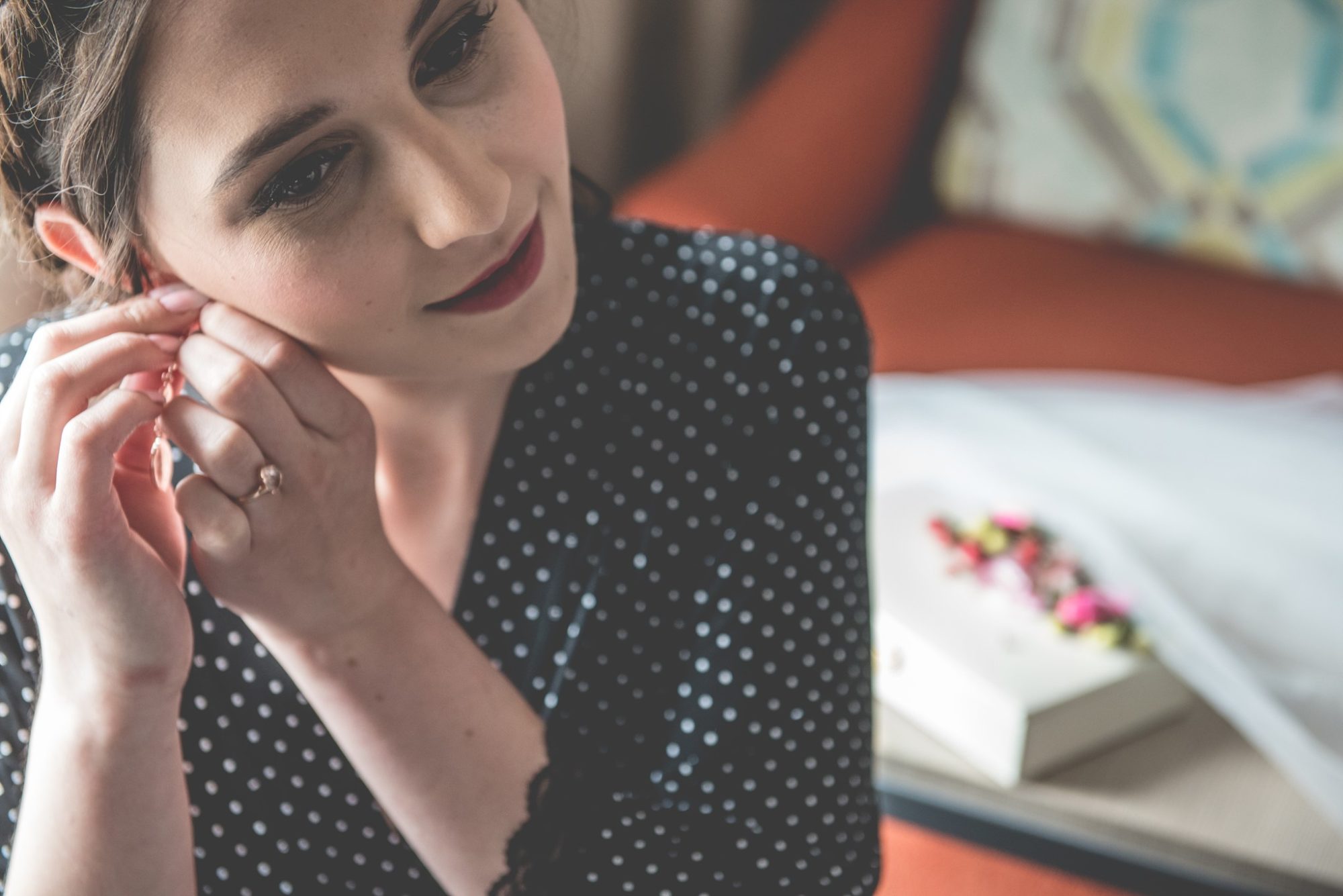 A great wedding photographer needs to wear a lot of hats! Planner, stylist, psychologist…you name it!
On a wedding day you need to know when to step in and when to step back! Different events and different clients make the real talent of wedding photography knowing when you're needed and when to make yourself invisible. My goal is to make you either forget I'm there or feel comfortable that I am. Wedding days are full of emotion: some happy, some bittersweet! I support my couples through the more stressful parts of the day that need guidance and some structure ( those timelines don't keep themselves) and step back when real and tender moments unfold! Capturing moments isn't just a skill of timing & anticipation! It's also about creating an environment where they are able to unfold!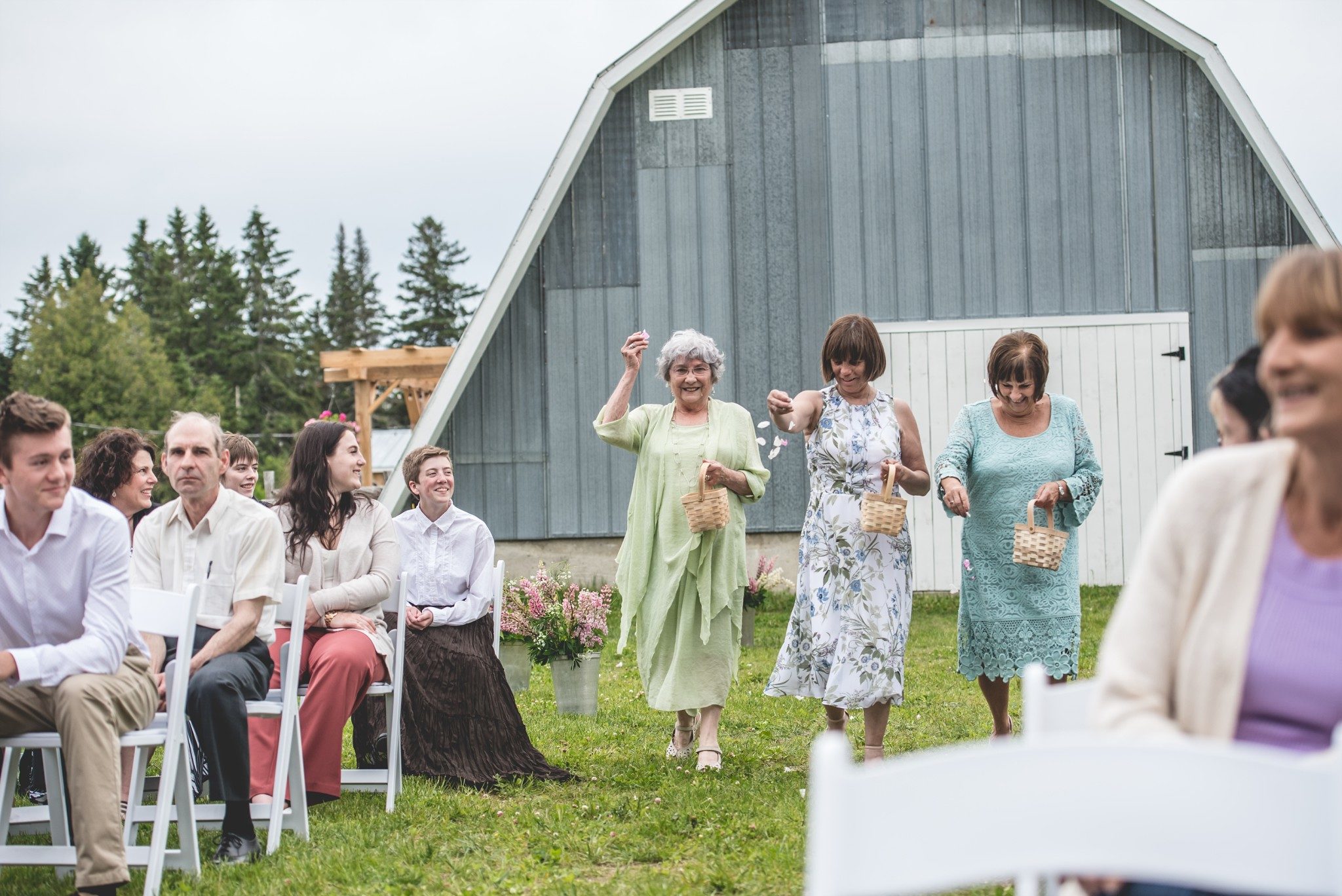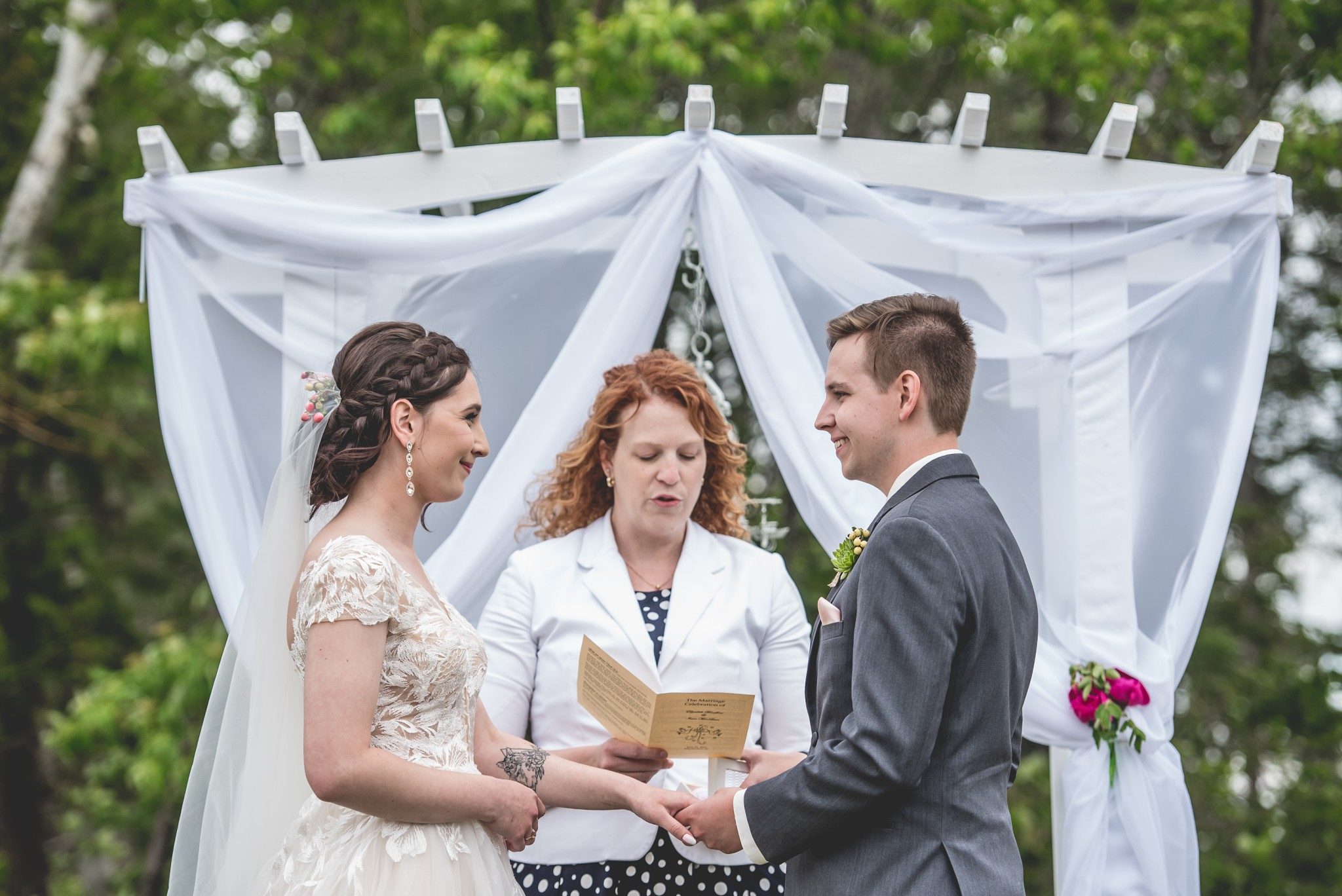 If you've never been married you'll find out quite quickly that a little support and guidance goes a long way. There are wedding days I hug brides, re-style bouquets, pin countless boutonnieres, supply band-aids…I even once tried to catch a falling cake ( that didn't work)! My support to clients starts months before your wedding day! Timeline help, your Client Info portal, customization questionnaires, tips & tricks…they set you up for success and help you get  the most out of your wedding photography!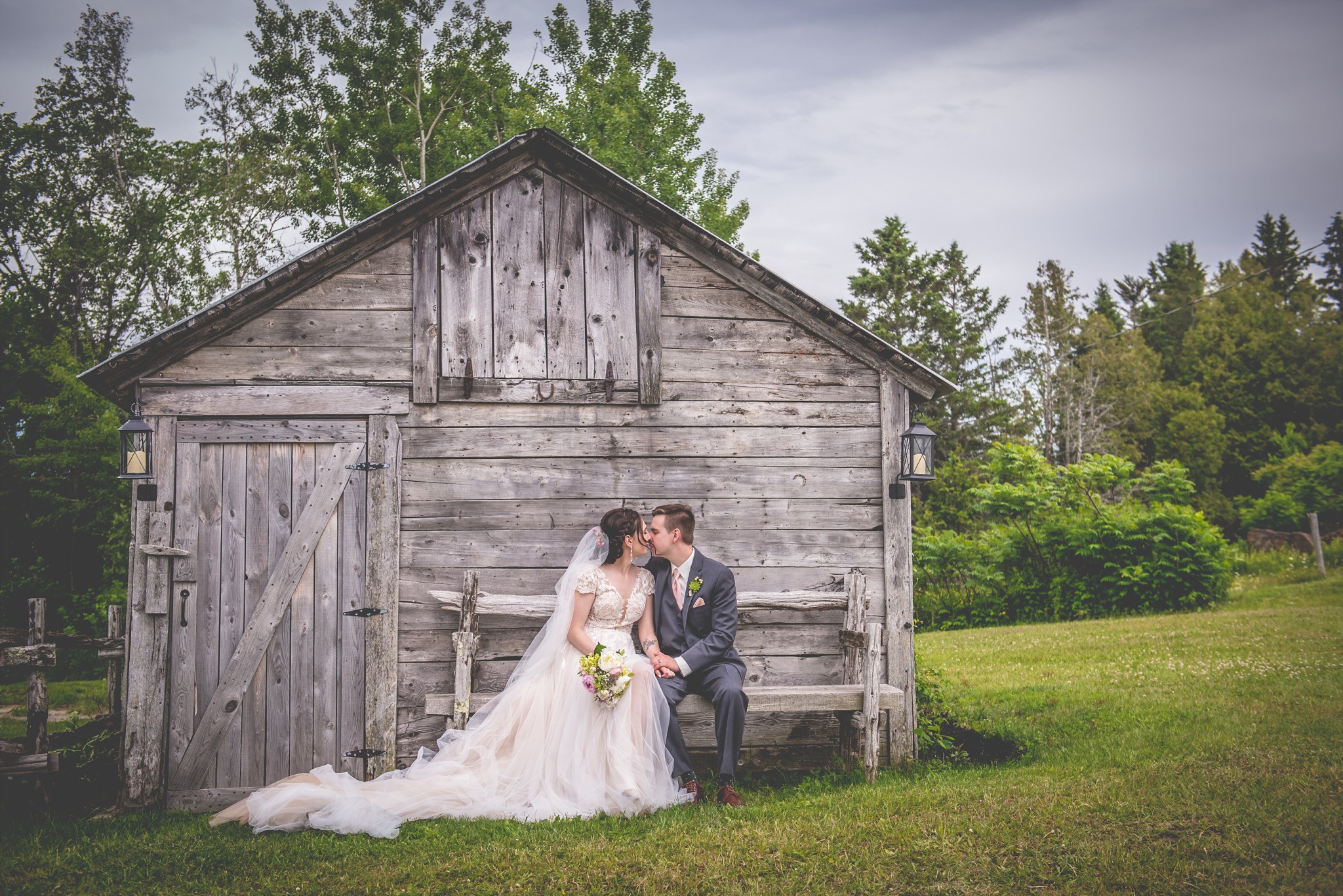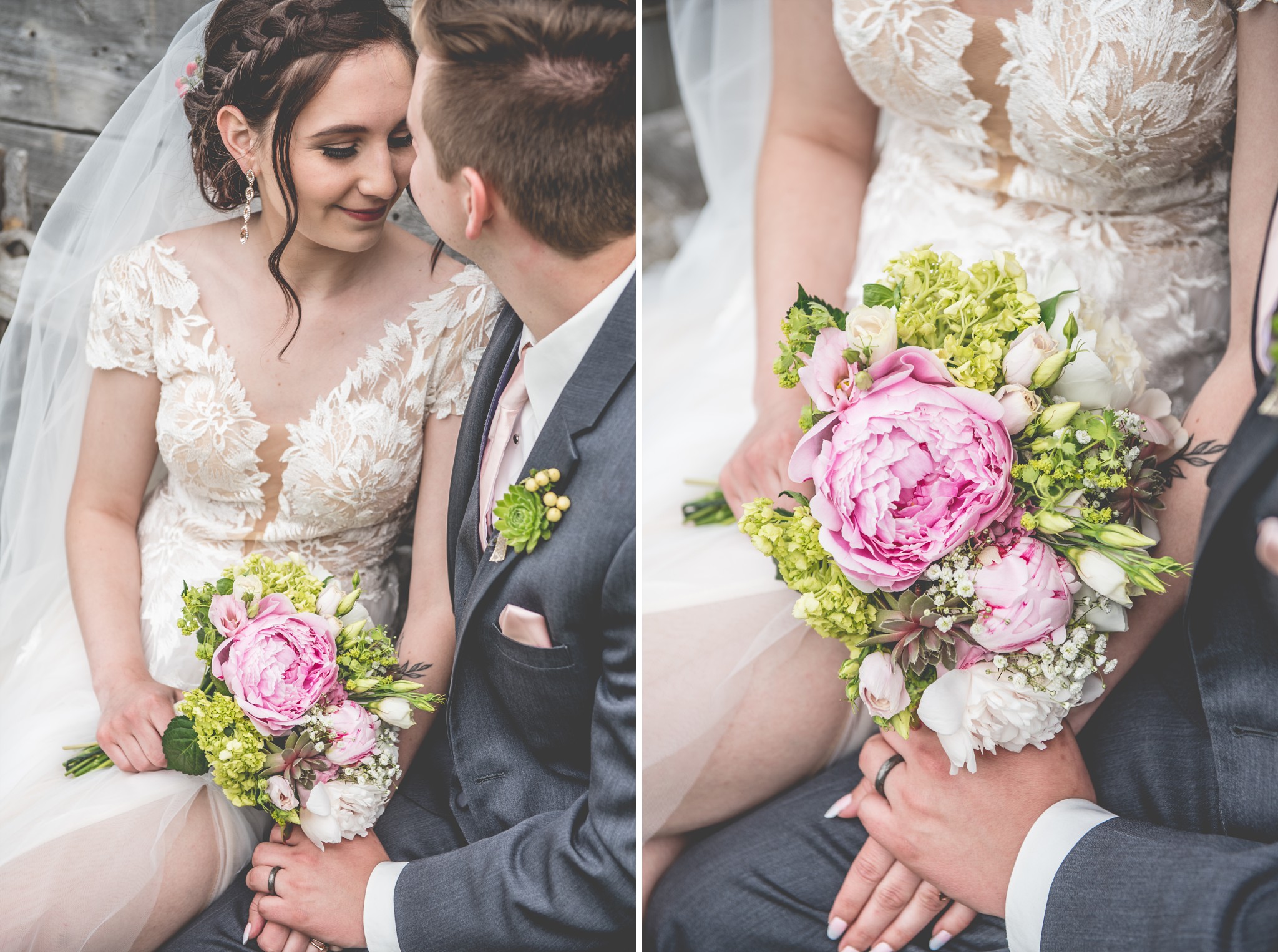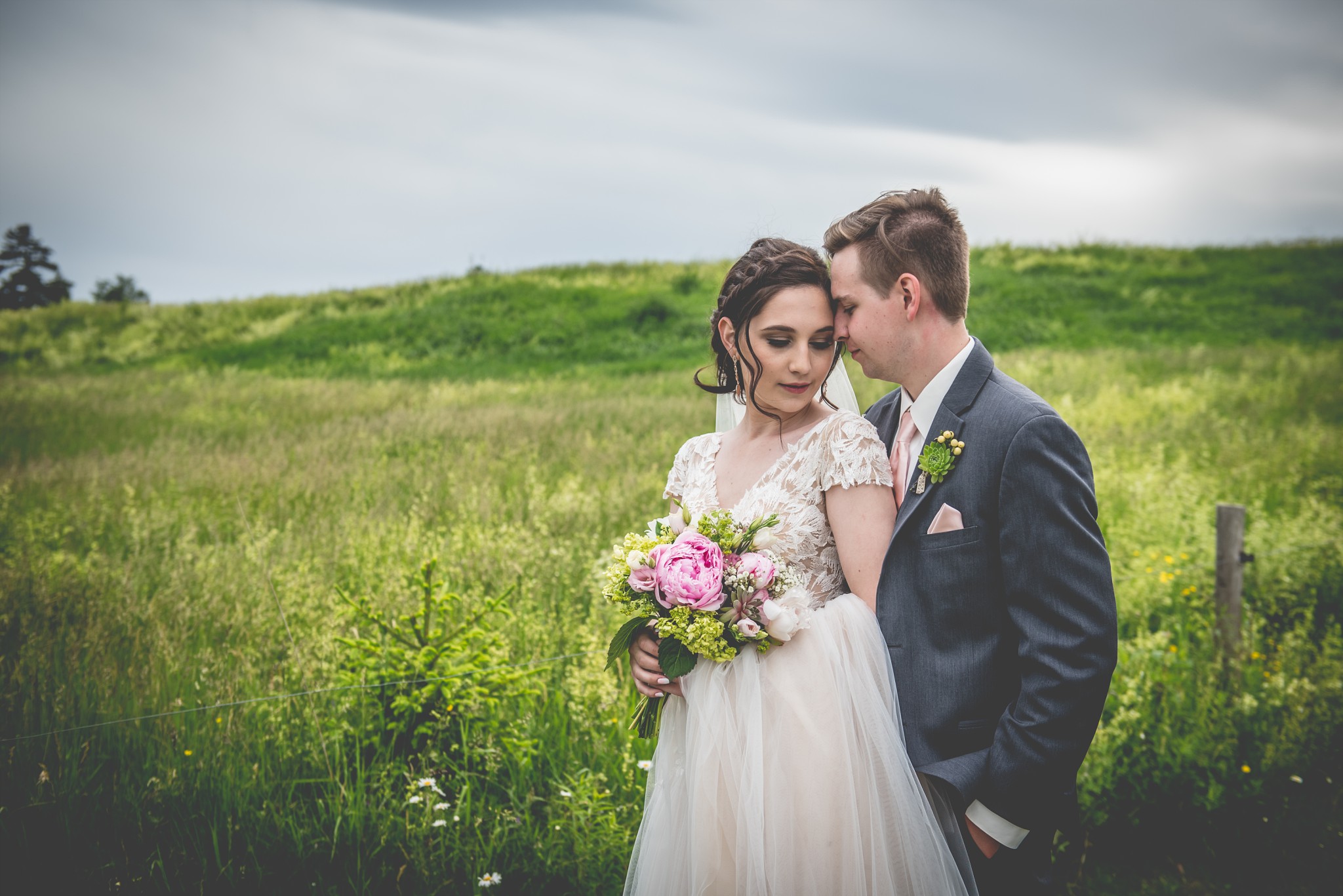 A question I get VERY often is  "will you help us out posing"? Most couples don't want to look "posed". It's not 1992! We don't want you looking stiff! I like to put clients in their most flattering angles, Set you up in gorgeous light with the best background and put you at ease so your natural personality shines through! There's no need to watch 8 seasons of America's Next Top Model! I have you covered!