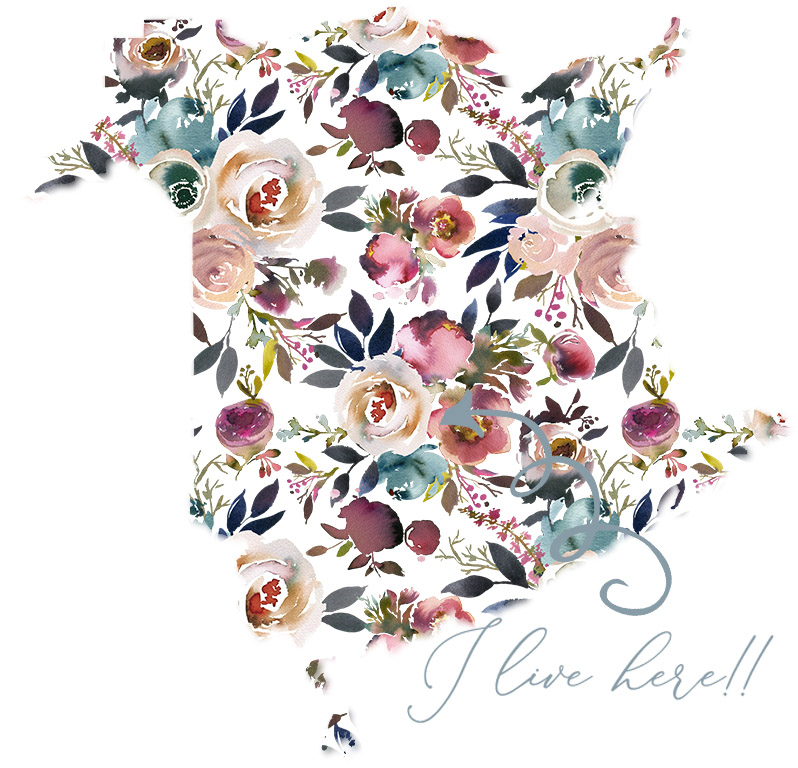 Hello There!
Thanks for stopping by! I'm a wedding & couples photographer based in Fredericton, NB. but I love to get all over the Maritimes with my fabulous clients!
I like to keep things fun & light on weddings day and in life in general! My wedding days are a blast! I love feeling like one of the gang on your day. I'm a big fan of crazy families & your weird friends.
I'm big on making things gorgeous! I love to style your details & I'm obsessed with amazing packaging! Sometimes I come home with things I don't even want because the packaging was just so amazing I had to have it! You feel me?
I love Scrunchies, the Blue Jays, Glamping, Puppies and Hugs! Yup, I'm a hugger people!! XOX
Here are a few of my favourite trends: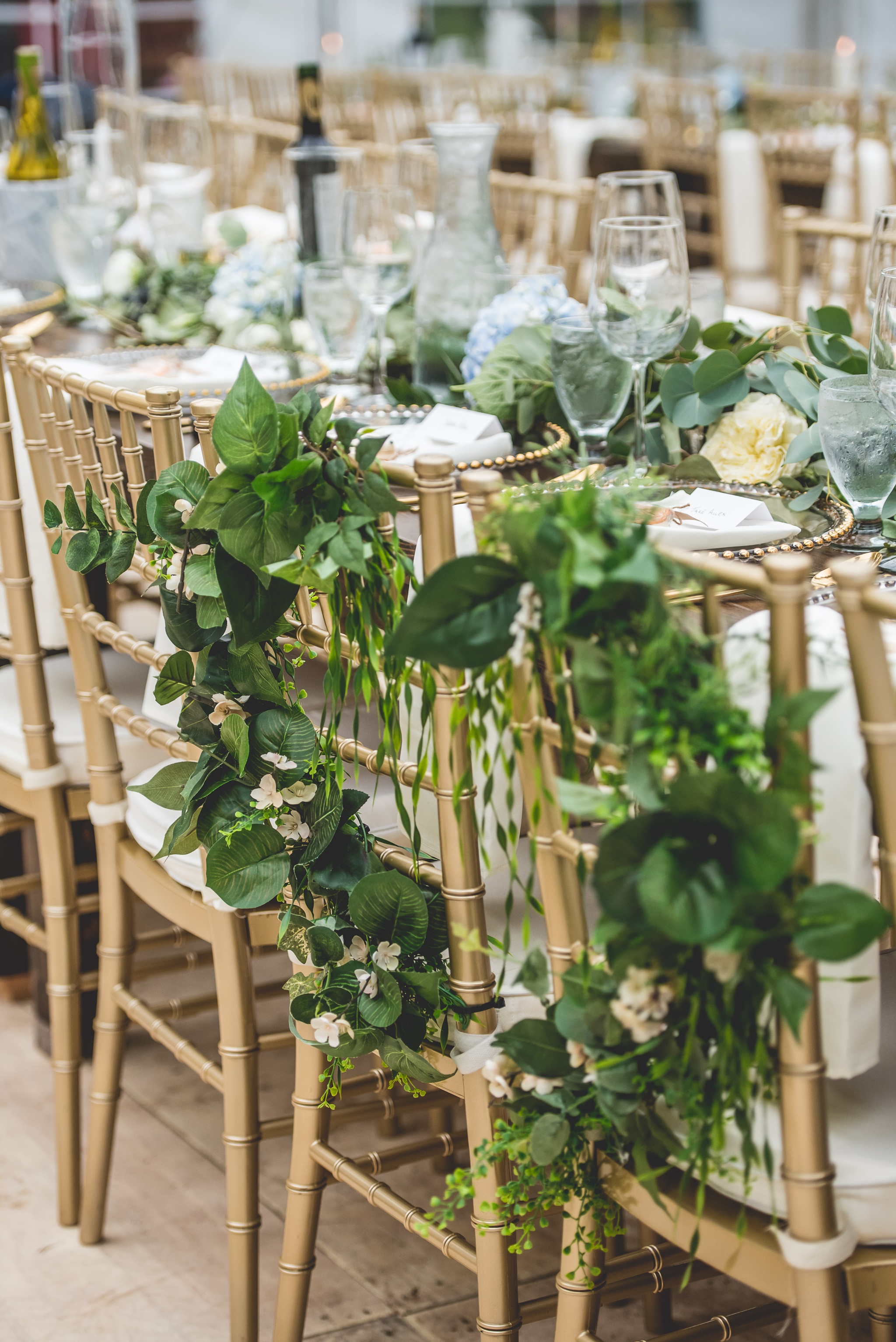 Chiavari & Greenery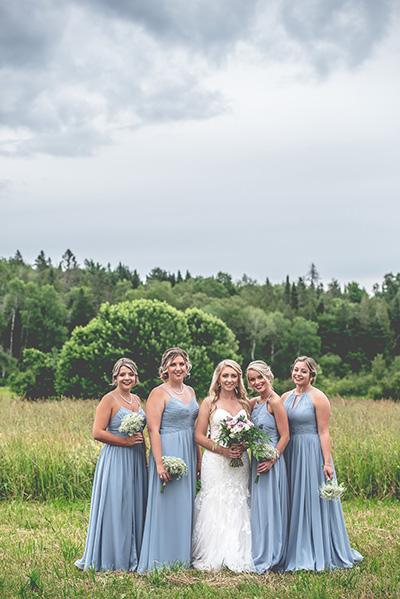 Dusty Blues & Pinks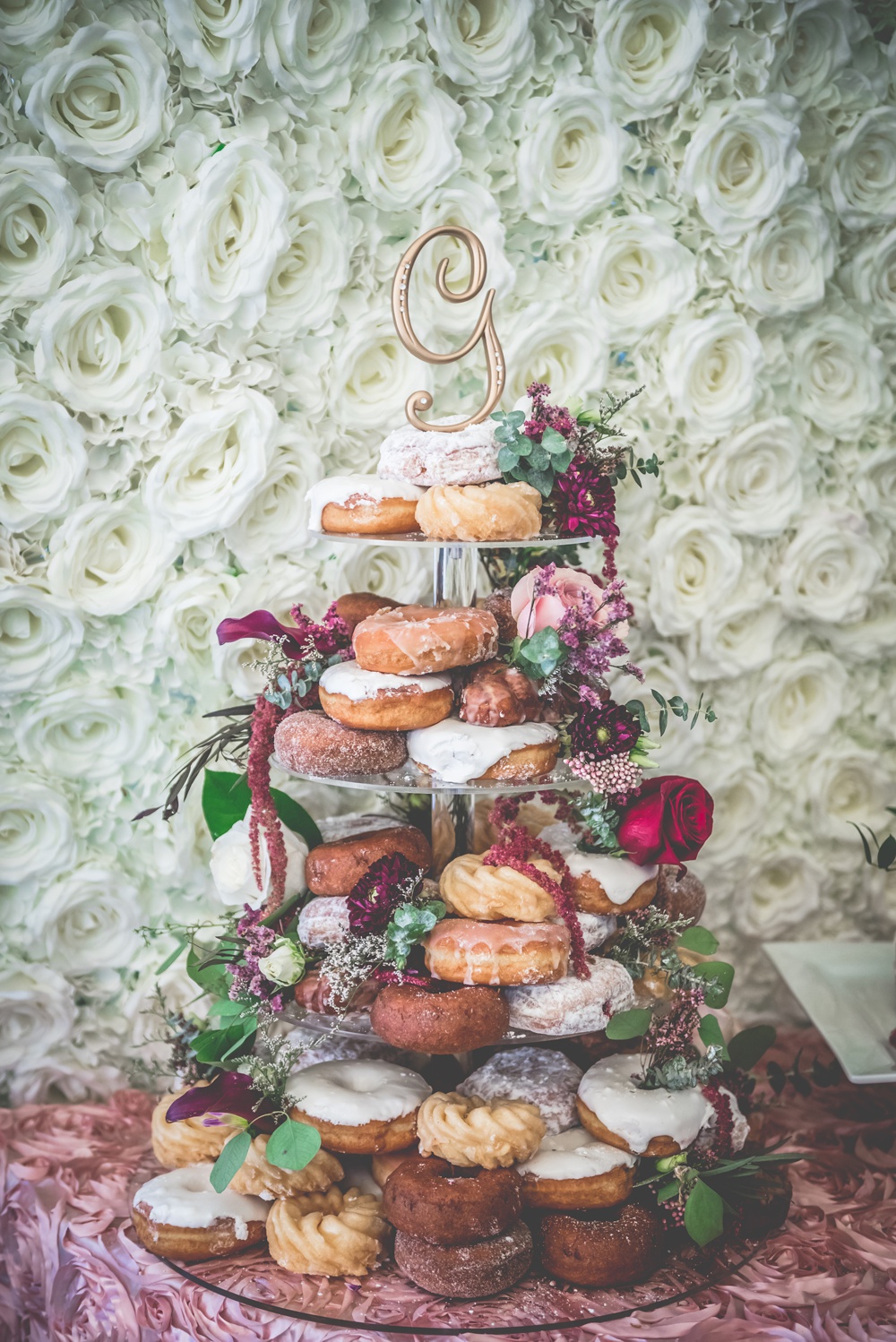 Donut Towers
Current Netflix Binge:
Fave Beverage:
My Jam:
Rainy Day Fun:
Fave Junk Food:
RuPaul's Drag Race, Schitts' Creek
Coffee, Diet Ginger Ale
Tom Petty, The Dixie Chicks, Bad 80's Hair Bands
Netflix & Chip and Dip
Um…chip & dip, sour soothers, Malteasers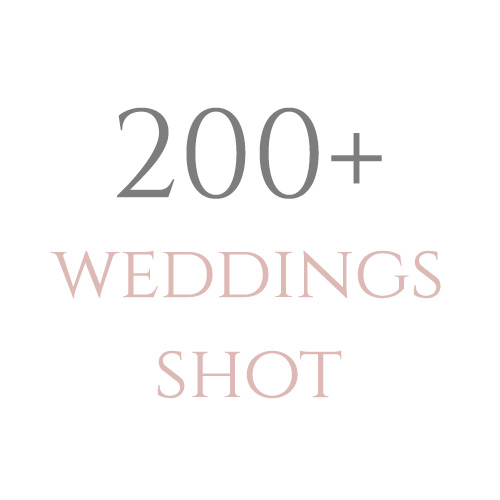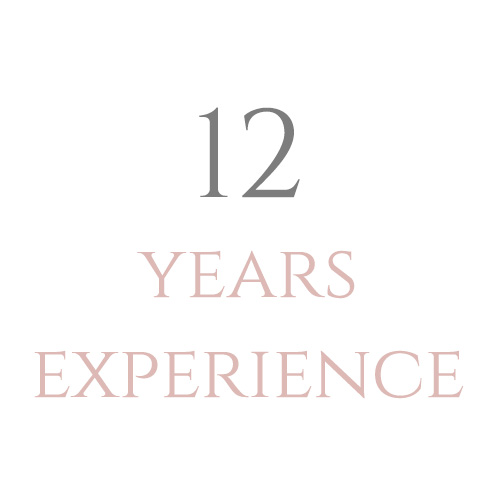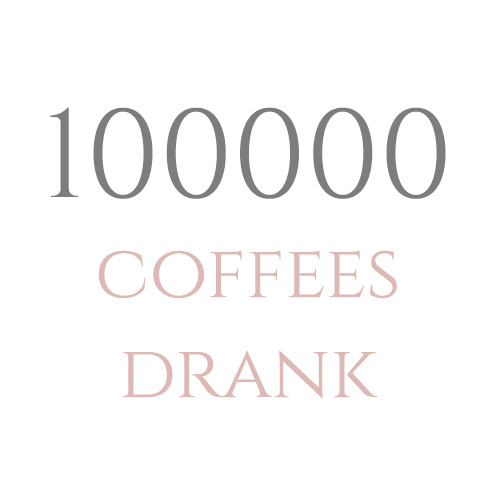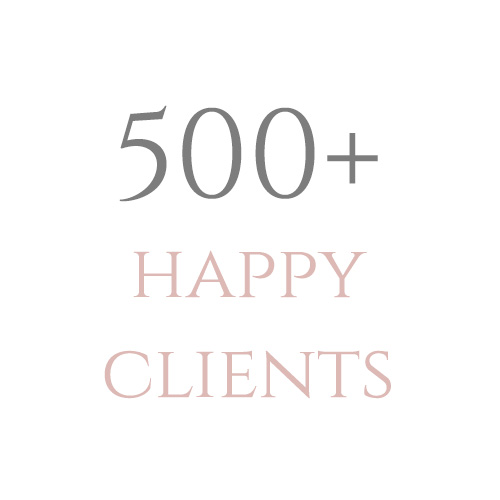 Drop me a line & let's grab a coffee and chat weddings! I can't wait to hear all about your wedding plans & how I can be a part of your big day!! Can't wait!